Internships
Two internship options are available at University of Barcelona. The first is with the Linguistic Services (Centres d'Autoaprenentatge de Llengües) department working with people who are learning English as a second language. The second is with the Faculty of Philology and Communication (Facultat de Filologia i Comunicació) working on communication, outreach, and social media projects. 
Key Facts
Internships are optional.
Language
The internship at the Linguistic Services is available in English; the second internship requires Spanish language skills.
Academics
No course is required, but to receive academic credit you'll have regular meetings with an internship supervisor and a final project or paper. You'll receive detailed instructions on how to get credit for your internship after you apply to the program.
Internship can replace a course
Pass/no pass credit
Arrangements
The study center will share information about the internships during the welcome orientation at the start of the program. If you are interested in an internship, you can let the study center staff know and they will connect you with the appropriate University of Barcelona offices.
Get an Award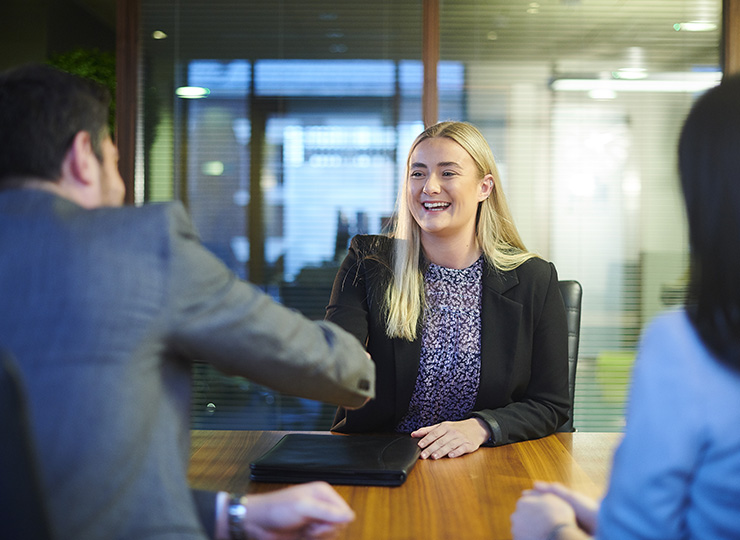 Scoring academic credit while learning real-world skills during an internship is just the start. After your program ends, you can apply for an award. You'll focus on the marketable skills you gained—an ideal addition to your résumé.
AWARD
$500
Learn About Internship Awards