Discover what life is like in one of the world's most popular study abroad destinations. While London is the center of British politics and business, Brighton, Bristol, or trendy Manchester are great choices for a more affordable urban experience. Less than an hour from London by train, Sussex provides intensive learning near the seaside town of Brighton. In the historical English towns of Oxford, Cambridge and Norwich, find woodlands, medieval castles and riverside pubs. About a 2-hour train ride from Paris and Brussels is storybook Canterbury, the famed destination in Chaucer's Canterbury Tales. In London, art studio and design students will benefit immensely from small group training in a world center for art.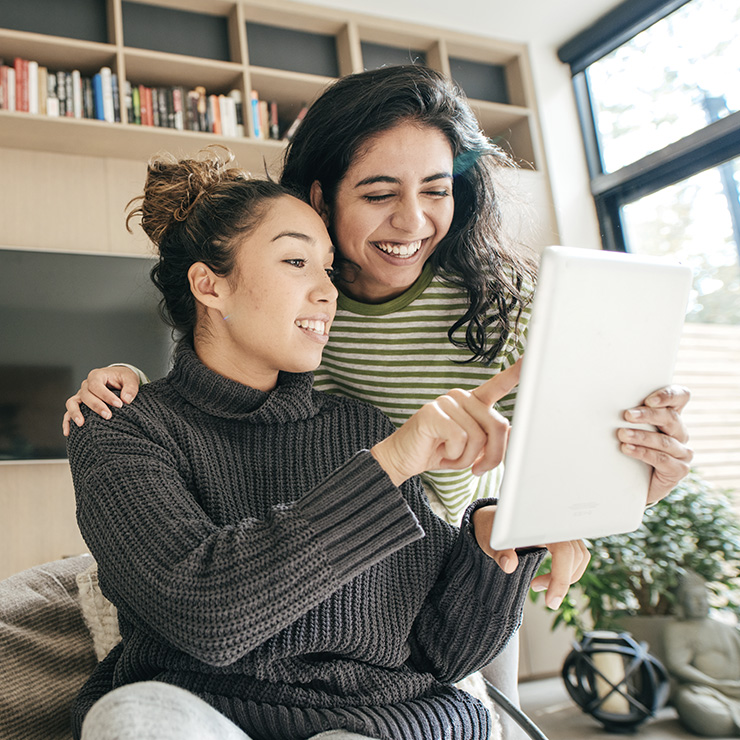 10+
types of UCEAP scholarships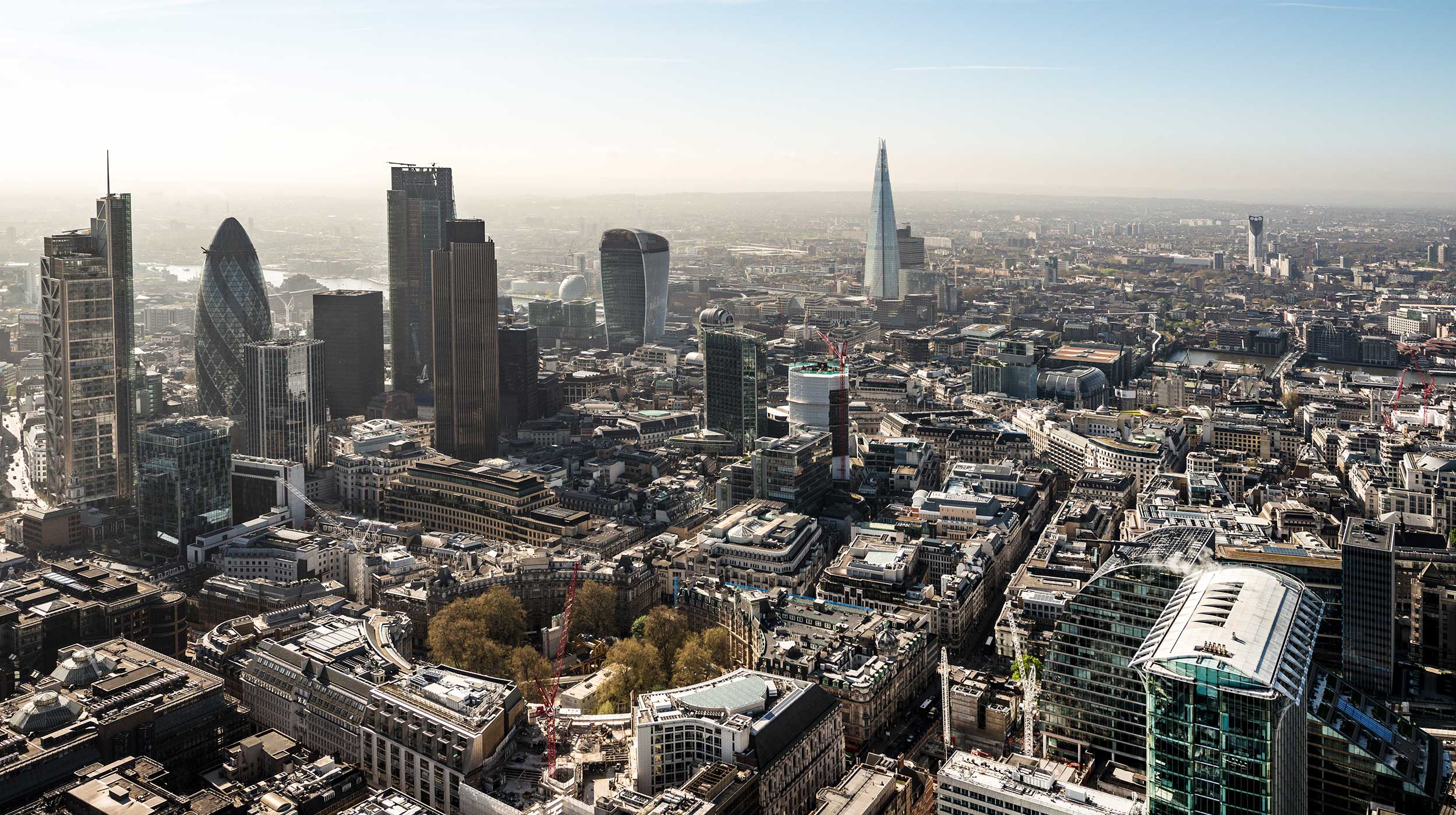 Explore the Business World in Europe
Business and Entrepreneurship in London
Interested in global entrepreneurship?
Understand the shifts resulting from digital tech, brand influencers, and big data that affect the business world.
Take an internship with an economic think tank, trend analysis agency, or investment firm in one of the world's top financial centers.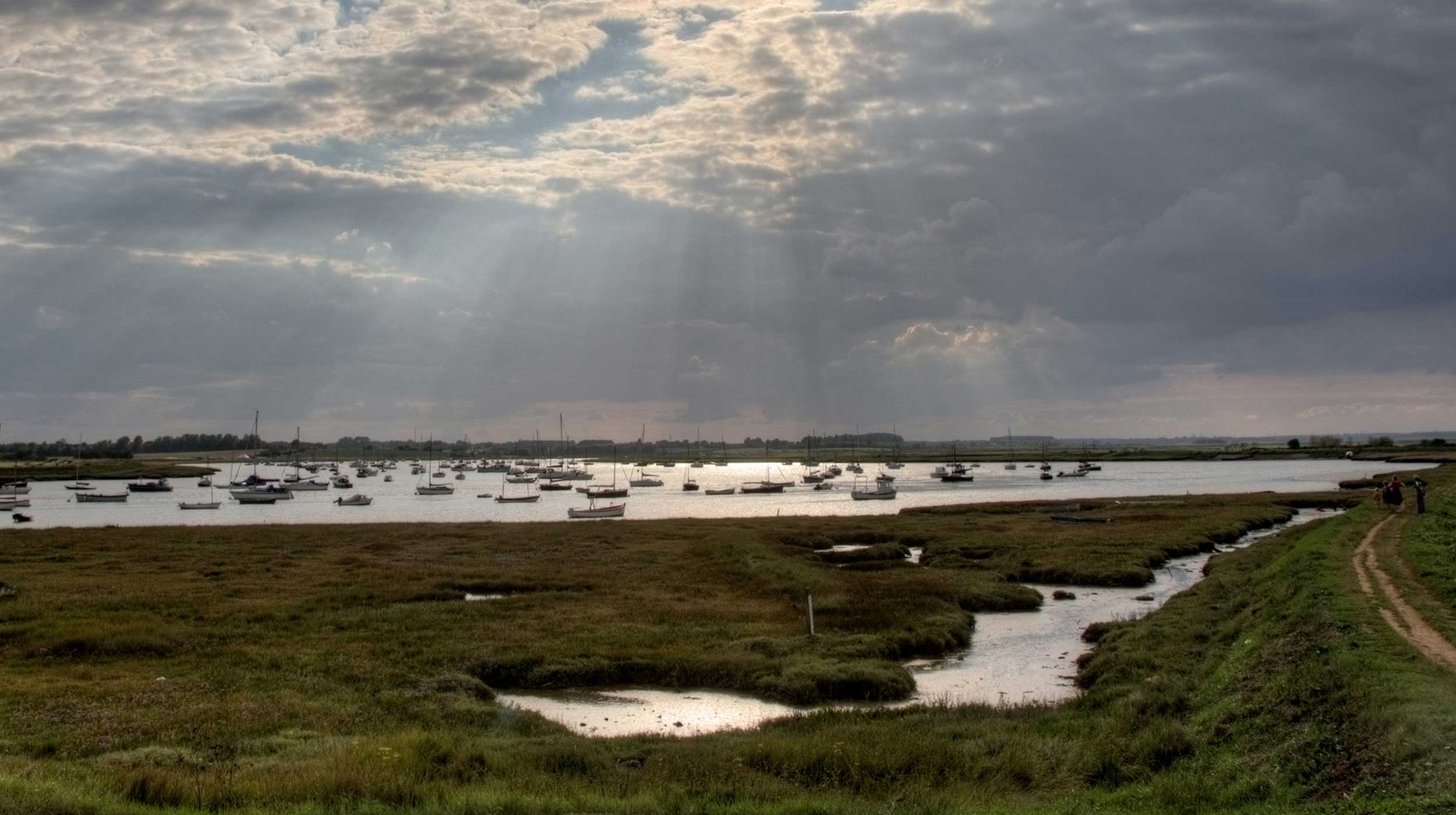 Follow your dreams to a career in sustainability
University of East Anglia
One English university is a pioneer in climate change research – the University of East Anglia.
If you love tramping through wetlands in tall boots and tracing the effects of global climate change, this is the program for you.
Join teams of researchers establishing practical plans for global climate recovery and healthy ecosystems.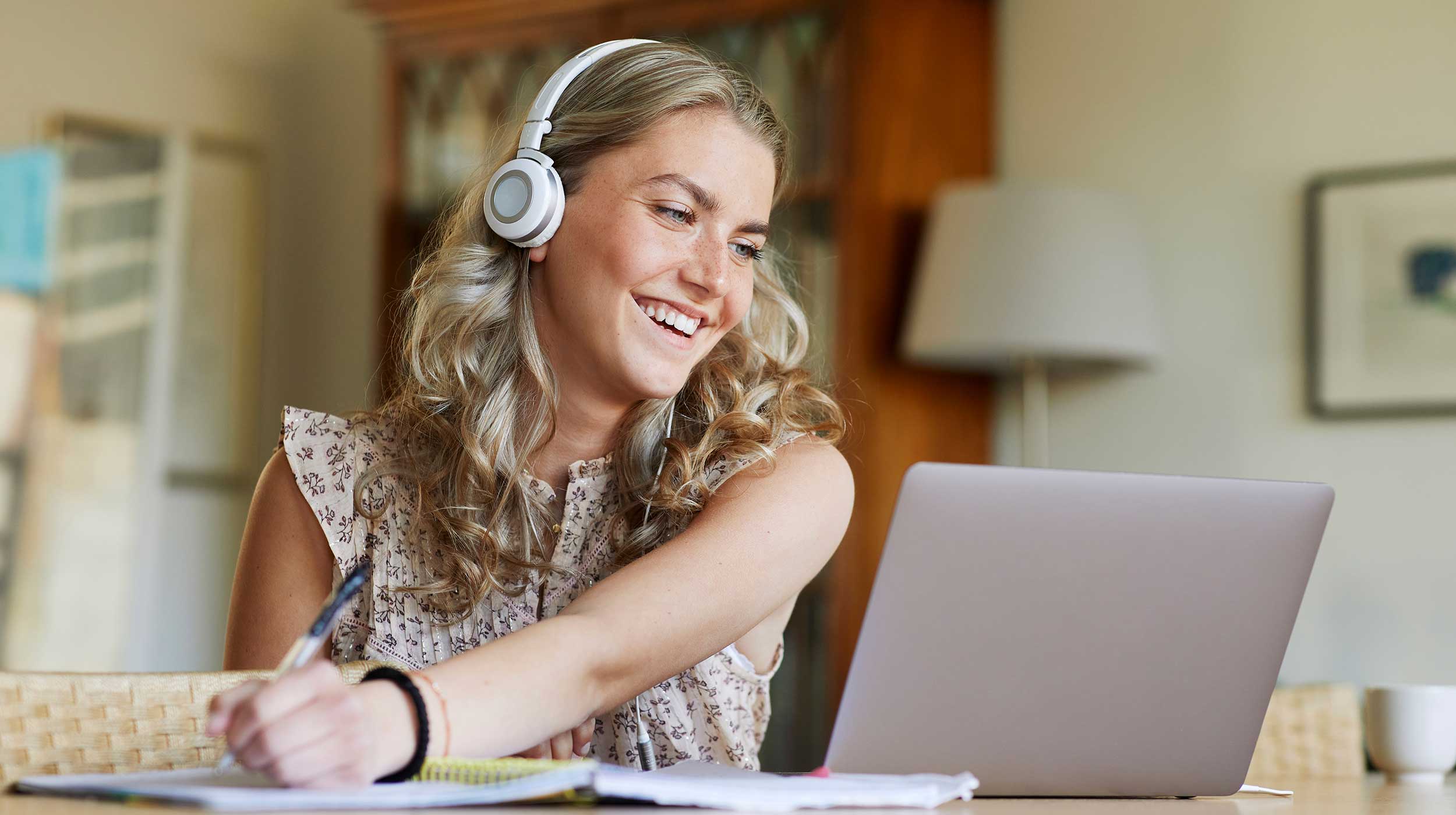 Questions about study abroad?
UCEAP Office Hours
Schedule an appointment to chat with a UCEAP advisor who can answer questions like the following:
What's it like to study abroad with UCEAP?
What's the best program for my major and career plans?
Where's the best place for me to study abroad?
How easy is it to apply and when should I get started?
As a UCEAP alum, I move forward with a greater devotion to my studies, a more acute understanding of history, knowledge about how to conduct productive research, and the ambition to pursue a career as a historian and researcher.
Saffron Sener
UC Berkeley
History
United Kingdom - England
I can confidently say that this experience was invaluable for helping me realize my career goals in ways I could not have imagined. As someone pursuing a career as a museum professional, I knew that London and Paris would have a lot to offer. What I did not expect was the sheer volume and diversity of museums in either city. Of course I looked forward to the British Museum and the Louvre, but exploring lesser known museums allowed me to consider all the different purposes museums serve and how their presentation, content, and visitor engagement can reflect those purposes. My definition of what museums can or should be has dramatically expanded in a way that I am eager to explore.
Callen Lappin
UC Berkeley
Anthropology
United Kingdom - England
---