Discover what life is like in one of the world's most popular study abroad destinations. While London is the center of British politics and business, Brighton, Coventry, Bristol, or trendy Manchester are great choices for a more affordable urban experience. Less than an hour from London by train, Sussex provides intensive learning near the seaside town of Brighton. In the historical English towns of Oxford, Cambridge and Norwich, find woodlands, medieval castles and riverside pubs. About a 2-hour train ride from Paris and Brussels is storybook Canterbury, the famed destination in Chaucer's Canterbury Tales. In London, art studio and design students will benefit immensely from small group training in a world center for art.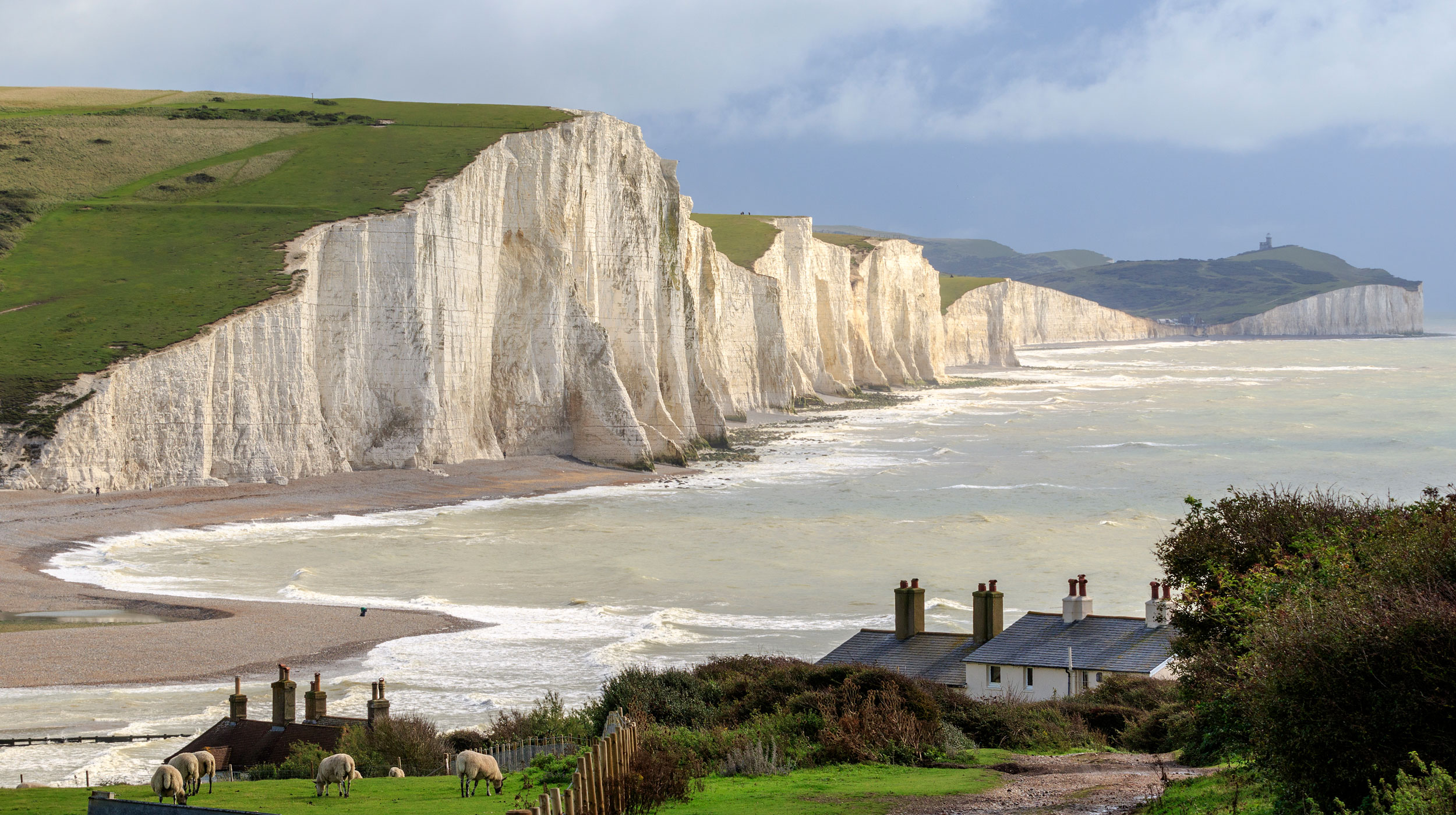 University of Sussex
The University of Sussex offers a unique approach to media studies and the flexibility to develop practice-based skills in photography, film, digital media, and sound. Teachers on this creative program continually produce their own work, so seminars and workshops are always current and relevant to contemporary topics. Access to modern facilities like newsrooms and editing suites let you practice the skills you learn.
---