About The Program
Experience the modern Middle East while becoming fluent in Arabic. In Amman, Jordan's capital, hip, young Arab professionals hurry past Bedouin tents and Roman ruins on their way to work. The labyrinthine downtown hosts coffeehouses, souks, and mosques central to Jordanian life. Jordanians are typically warm and welcoming, which helps with Arabic conversation skills. Electives include Arabic poetry, media, and introductions to Islam. In the research course, you can explore your own topic along with workshops and peer exchanges. Among a series of field trips, a favorite is a trip to the ancient city of Petra. 
Where you'll study
You'll take courses at the Amman Study Center located in one of the city's older neighborhoods. Just down the street is the University of Jordan where you can study, meet Jordanian students, and get supplies at the university bookstore. The study center building has multiple floors and houses language centers and restaurants. You'll enter the building through a secure door with a reception desk just inside. The reception area has a student library, computers, and seating area where you can study or chat with friends between classes. There are many classrooms in the center to accommodate small and large groups. The surrounding area has plenty of places for dining, or you can prepare your own lunches in the center's kitchen.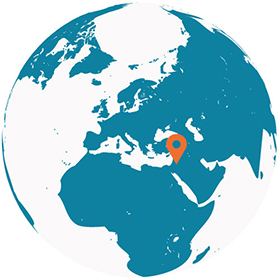 Explore Jordan
Life in Amman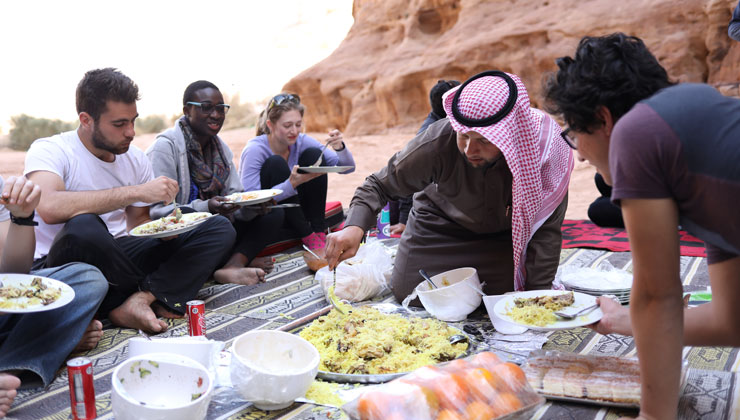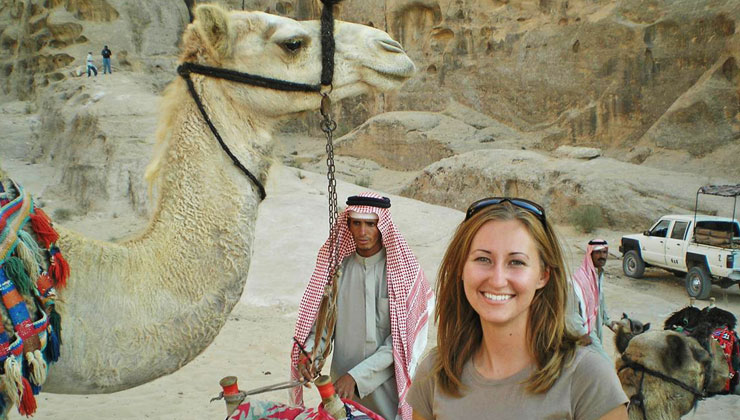 Living in a UNESCO World Heritage Site with a host family for four months was an incredibly invaluable experience. It further cemented my desire to work with marginalized communities in underdeveloped regions, but my experience was not without its challenges. I struggled to communicate with the people around me. Over time, I learned there are multiple ways to communicate without words. By the end of the program, I felt confident in my comprehension skills and ability to have a career in the MENA region. I'm proud that I could persist while forming deep bonds.
Kareena Dhillon
UC Santa Barbara
Global Studies
Morocco