About The Program
Berlin's robust startup scene is a dream for entrepreneurs at heart, with internships in tech, marketing, and business. All majors will thrive, but courses are particularly strong in sustainability, urban studies, and politics. Campus is steps from Berlin's city center with theaters, shopping, music venues, and the must-see Museum Island. Minimal in-class hours provide ample time to work on your German language skills. Enjoy the strong eclectic vibe and the feeling of motion in the art scene and nightlife.
Where you'll study
Berlin's oldest university in central Berlin and alma mater to major global contributors like Max Planck, Karl Marx, and Albert Einstein, Humboldt University occupies a special place in German academic history. One of eleven German universities awarded status of excellence, Humboldt ranks in the top ten German universities. Here you can take courses across a broad variety of subjects, and they will all offer a rounded, interdisciplinary perspective. You can examine the ancient world and history of science, pursue philosophy, tackle quantitative economics, focus on biology, neuroscience, and math, or study climate and sustainability research. With classes occupying a former royal palace, your immersion into German culture and history begins the moment you step onto campus.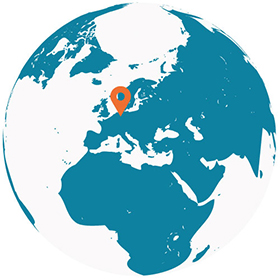 Explore Germany
Life in Berlin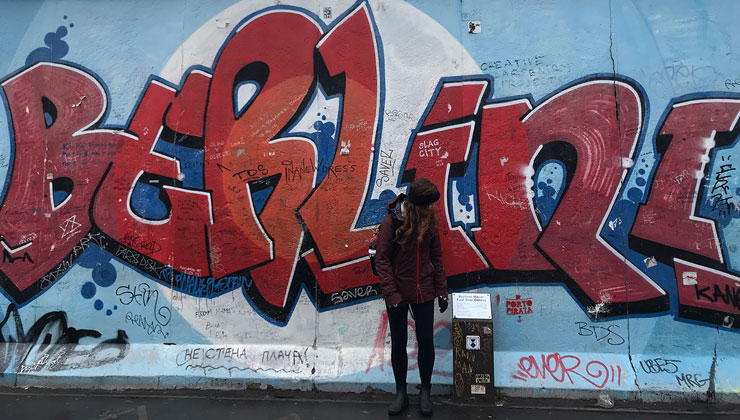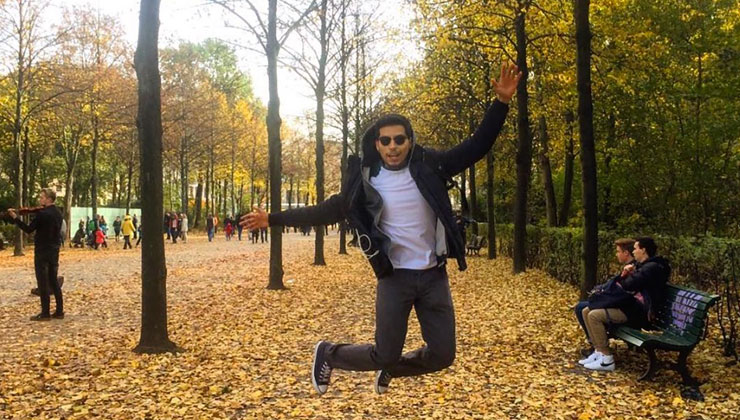 TRIPS AND ACTIVITIES
The study center arranges field trips and activities to introduce the local culture and special features of your host country. There may be other optional excursions, which you can explore after arrival.
From The Californian Abroad
Under the German education system and its purpose to train students to become future researchers, I had the opportunity to define my research question, consult secondary literature, and write. Essentially, I completed the experience of starting research from scratch.
Qian Chen
UC San Diego
Philosophy
Germany