Support
UCEAP students are supported by a network of people throughout the world. Your study abroad experience will be guided by trained staff who are there to support you as you prepare to study abroad, while you are abroad, and throughout the program. While on a UCEAP program, all student participants have travel insurance coverage and 24/7 emergency assistance.
On-site support
The Berlin study center is located in Free University's International House, a charming early 20th century building that's home to the international programs and student-run international club. The study center is a short distance from the main campus and easily accessible by public transportation for students at the other universities in Berlin. It's situated in a lush neighborhood called Dahlem and has a garden with plum and apple trees. Inside the building are three seminar rooms for events and workshops, a lending library with books and other useful items like household goods and warm clothes from previous students. Students can stop in for delightful conversation in English and German as well as the free Wi-Fi, cookies, hot tea, and coffee. 
Talk to study center staff about
Academic advising and course registration 
Where to live and what to do in Berlin 
Navigating German bureaucracy, such as city registration and residence permit 
Access to medical resources and providers, including mental health support 
Local internships, volunteer options, language tandems, and other ways to get involved 
 Study center activities may include
Cultural events and excursions like museum visits, walking tours, soccer games, and movie nights 
Welcome dinner 
Thanksgiving dinner 
Christmas market visit 
Gatherings with German students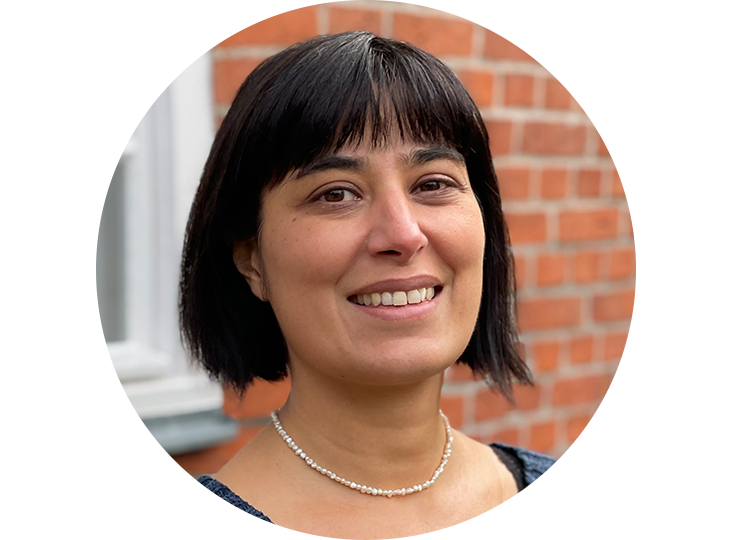 Barbara Burger (she/her)
Program Assistant, Berlin Study Center in Berlin, Germany
Barbara supports students with residence permits, health insurance, and academic enrollment in Berlin. She enjoys helping students through the ups and downs of study abroad.
She says, "Buy a second-hand bicycle and explore the city and its beautiful surroundings."
Barbara hopes that Berlin, with its diverse culture, allows students to see a new point of few and grow personally through their experiences. She wishes all students take the opportunity to have an unforgettable time and make lots of new friends.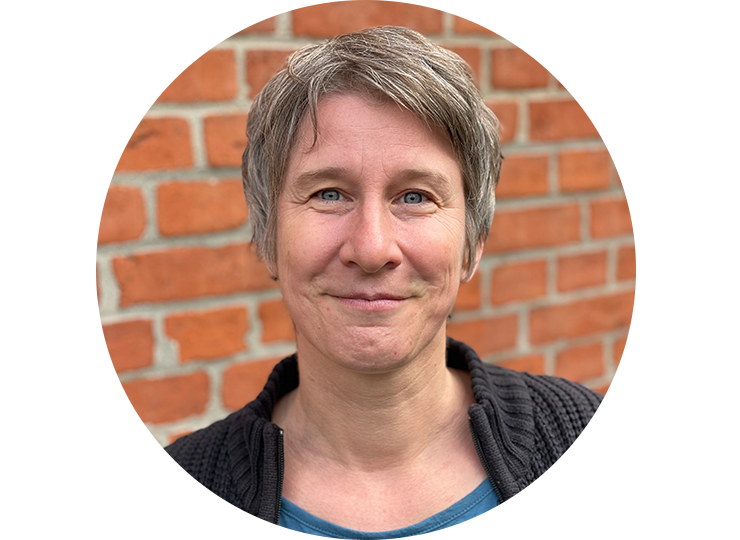 Tanja Jung (she/her)
Program Manager, Berlin Study Center in Berlin, Germany
Tanja helps students navigate German academics, immerse in Berlin, and get involved in student clubs from sports, to chess, to LGBTQ+, to urban gardening.
She says, "Do a language tandem with another German student to practice the language and fall in love with Berlin life and culture. You'll find your own place in Berlin and make real connections as you live through and overcome the challenges."
Tanja hopes students learn to understand and appreciate the diversity of Berlin and German culture and discover more about themselves in the process of becoming true Berliners.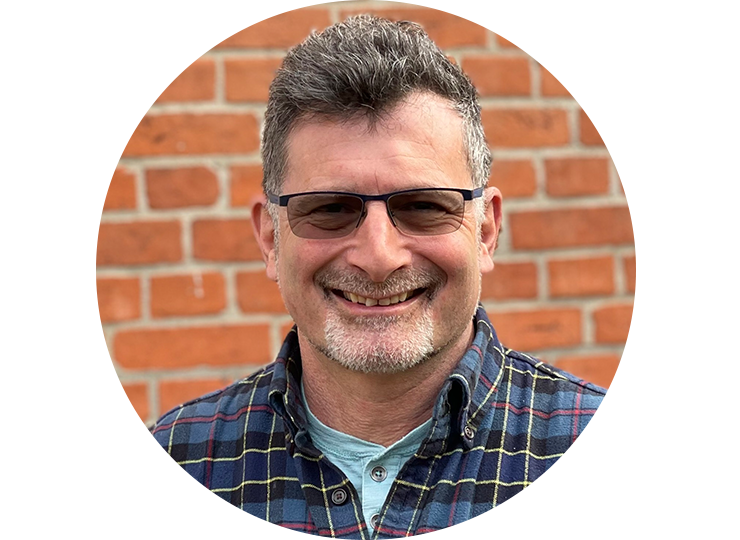 Glenn Levine-West (he/him)
Berlin Study Center in Berlin, Germany
Glenn talks with students about their goals and plans, academic and otherwise, and helps them achieve their goals in Berlin. He arranges internships and volunteer opportunities tailored to the students' needs and interests so they engage socially with the local people. He gets a kick out of hosting excursions such as the scavenger hunt,schnitzeljagd, through the Old and New National Galleries as a way of exploring German art through the centuries. 
He says, "Get involved! Choose something you do at home and continue it here, or find something totally new that will bring you in contact with Berliners or other international residents like you. The options are only limited by your imagination!"
Glenn hopes students discover new and profound things about German and Berlin culture and about themselves. He hopes students connect with the people and feel transformed in positive ways by their experience.
Orientations
To help navigate the transition of leaving home and going abroad, you'll attend various in-person and online events. At these events, you'll have the opportunity to ask questions and meet the staff who will be supporting you while you study abroad. You'll learn things like:
What student services are available at your host location
Where to find local health care
How and when to register for classes
What to do and who to contact in an emergency
How to travel to and from where you live to classes
How to handle money matters like opening a bank account
How to use technology, including your phone, and get access to the Internet
On-site orientations may include a tour of the campus and other local sites to help you settle in. At orientations, you'll also meet other students (local, international, and/or from UC campuses) who will be part of your experience.
Students with dis/Abilities
Students with dis/abilities can and do study abroad. A successful experience is dependent upon careful planning, coordination, and communication.
Focus on programs that best fit your interests, academic goals, and career aspirations. You'll work with the staff at the disability services and study abroad offices on your UC campus. They can help you identify strategies to remain flexible and think creatively about accessibility and realities abroad as some international locations can be different than what you are typically accustomed to in the US. They can also help you get the necessary paperwork you'll need to apply.
After you apply, your UCEAP program specialist will coordinate with the institution abroad and connect you with those who can arrange for an accessible experience. If your needs cannot be accommodated at any point in the process, your advisors will help you choose another program. You will not be alone in this decision.