About The Program
Delve into European politics while studying at Sciences Po in Paris, the political center of France. Political science and history majors will benefit from a mix of course topics in global economics, international relations, and business law. Retrace French history at the site of the Allied invasion in Normandy, the ornate Palace of Versailles, or Lyon, France's foodie capital. Get a panoramic view of Paris at the Arc de Triomphe, the site of several victory parades for more than two centuries. Perfect your language skills while visiting the Louvre, strolling along the banks of the Seine, or taking in café life.
Where you'll study
Sciences Po is a highly selective university training the next generation of political leaders and international liaisons. Its Paris campus is located in the district of Saint-Germain-des-Prés, close to the Louvre, the Seine, and the Luxembourg Gardens. The campus is one of seven, and Paris is the historic site where Sciences Po was founded. Sciences Po functions much like a modern business school with a strong emphasis on rigorous methodological training in social science research. The campus is positioned in the midst of French ministries and the Assemblée Nationale. The research programs conducted at Sciences Po are highly regarded by the European Research Council Grants and National Research Agency. Sciences Po partners with a network of 400+ world-class universities to inspire collaborations and research opportunities for international exchange students like you.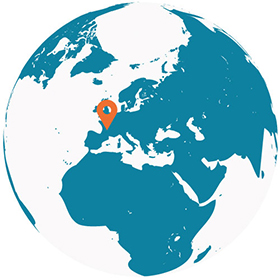 Explore France
Life in Paris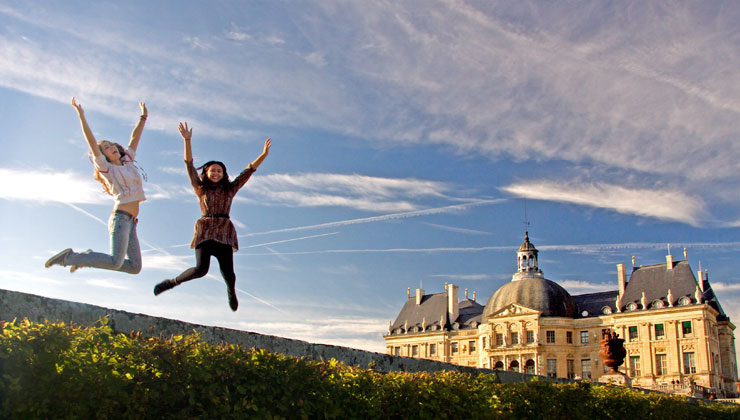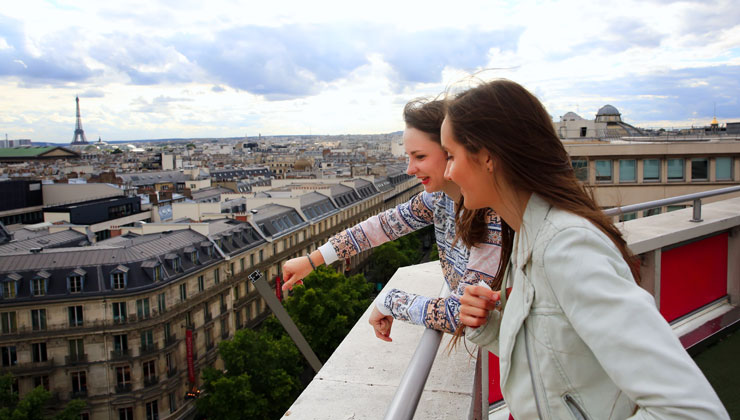 TRIPS AND ACTIVITIES
Optional field trips and activities to introduce the local culture are available through your host university. Most events are free or discounted, but some come with an additional cost not included in UCEAP fees.
My semester abroad has undoubtedly been the most transformative experience of my college career. For four months, I took courses in French and English supplementing the political science framework I developed at Berkeley. In addition to academic coursework, I also received an international education through peers and faculty. From Canada to Korea to Croatia, I came in contact with people from all corners of the world, each with divergent perspectives on everything from politics to food to sports. Among the many souvenirs I brought home, I carry with me the lessons and connections that will last a lifetime.
Amita Chauhan
UC Berkeley
Political Science
France
The most important thing I learned about myself while abroad is how self-sufficient I can be. My experience abroad helped me see that I can consistently succeed on my own.
Catherine Parker
UC Santa Barbara
France