About The Program
Built on the sloping hills of extinct volcanoes, Auckland holds unlimited access to adventure. At the University of Auckland, you can take courses in your major or a related field as you immerse into Kiwi culture. As the starting orientation point for all UC students studying in New Zealand, Auckland is also an excellent hub for meeting UC students. Auckland hosts a major business center and some of the best nightlife in the country. Its famed War Memorial Museum contains some of the most comprehensive Maori arts and crafts collections in the world. Group excursions, local student events, and organized activities complete this program.    
Where you'll study
The largest university in New Zealand, the University of Auckland's main campus extends over eight city blocks. As the country's flagship research institution, the University of Auckland has over 50 research centers working on exciting projects. Want to help unlock the secrets of the aging brain? How about applying bioengineering technologies to healthcare? Or leading the future of child nutrition and development? Whatever your major, goals, and interests are—from art to business, law, or science—you'll be able to explore it to the full in Auckland. To complement class time, the University of Auckland offers scores of clubs and societies to join. For instance, a student-led entrepreneurship program is producing hundreds of new ventures in the area.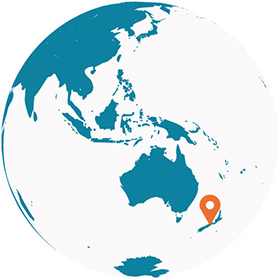 Explore New Zealand
Life in Auckland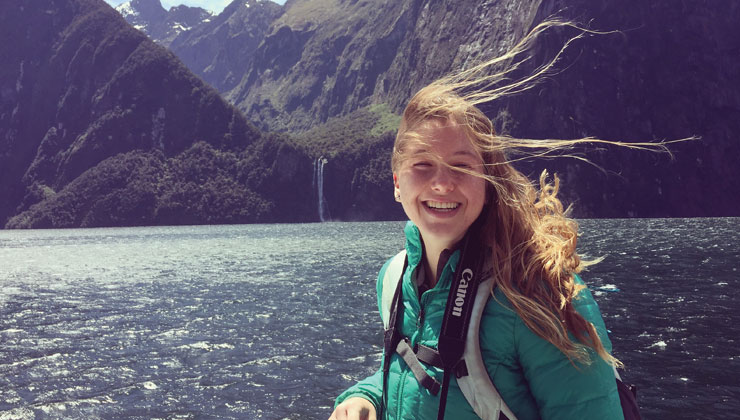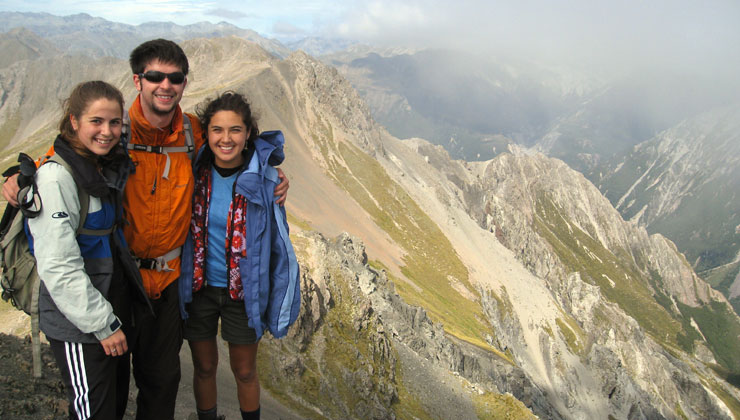 TRIPS AND ACTIVITIES
Optional field trips and activities to introduce the local culture are available through your host university. Most events are free or discounted, but some come with an additional cost not included in UCEAP fees.