Chile is a natural choice for gaining insight into the Latin American way of life. The diversity of Chile can be found in all corners of the country. Chile, meaning where the land ends, is one of the longest countries and boasts the southernmost city in the world. Arid deserts with hot springs, volcanoes, 4,000-year-old trees, and Patagonia glaciers mark the landscape. As a student, you'll have ample opportunity to explore and connect with all of Chile's cultural and ecological treasures. From Santiago's thriving food and bohemian art scene to the forests of Villarrica, there is something in Chile for everyone. At the core of all study paths in Chile is community involvement. Depending on your interests, you may find yourself in an indigenous village, a human rights NGO, or wine country. The options are yours in Chile.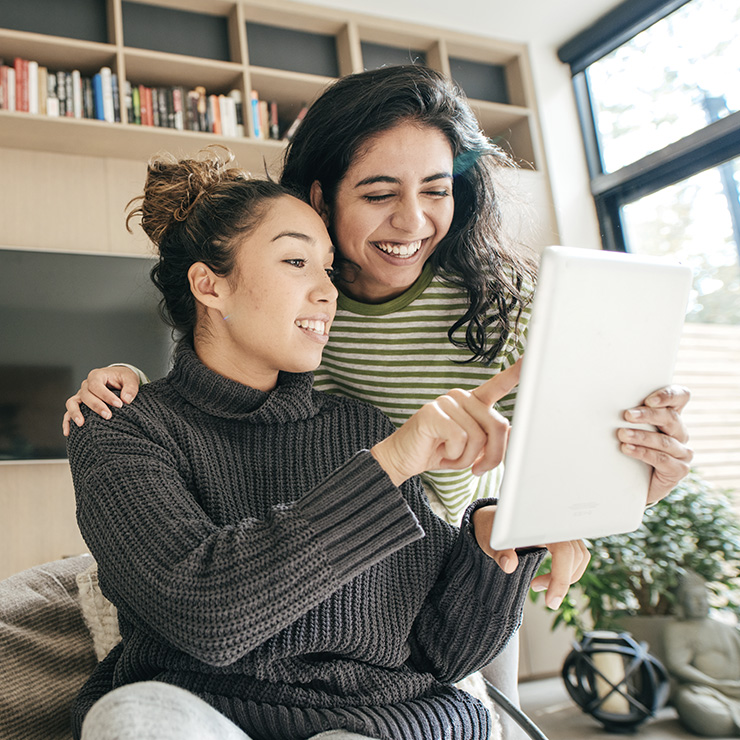 10+
types of UCEAP scholarships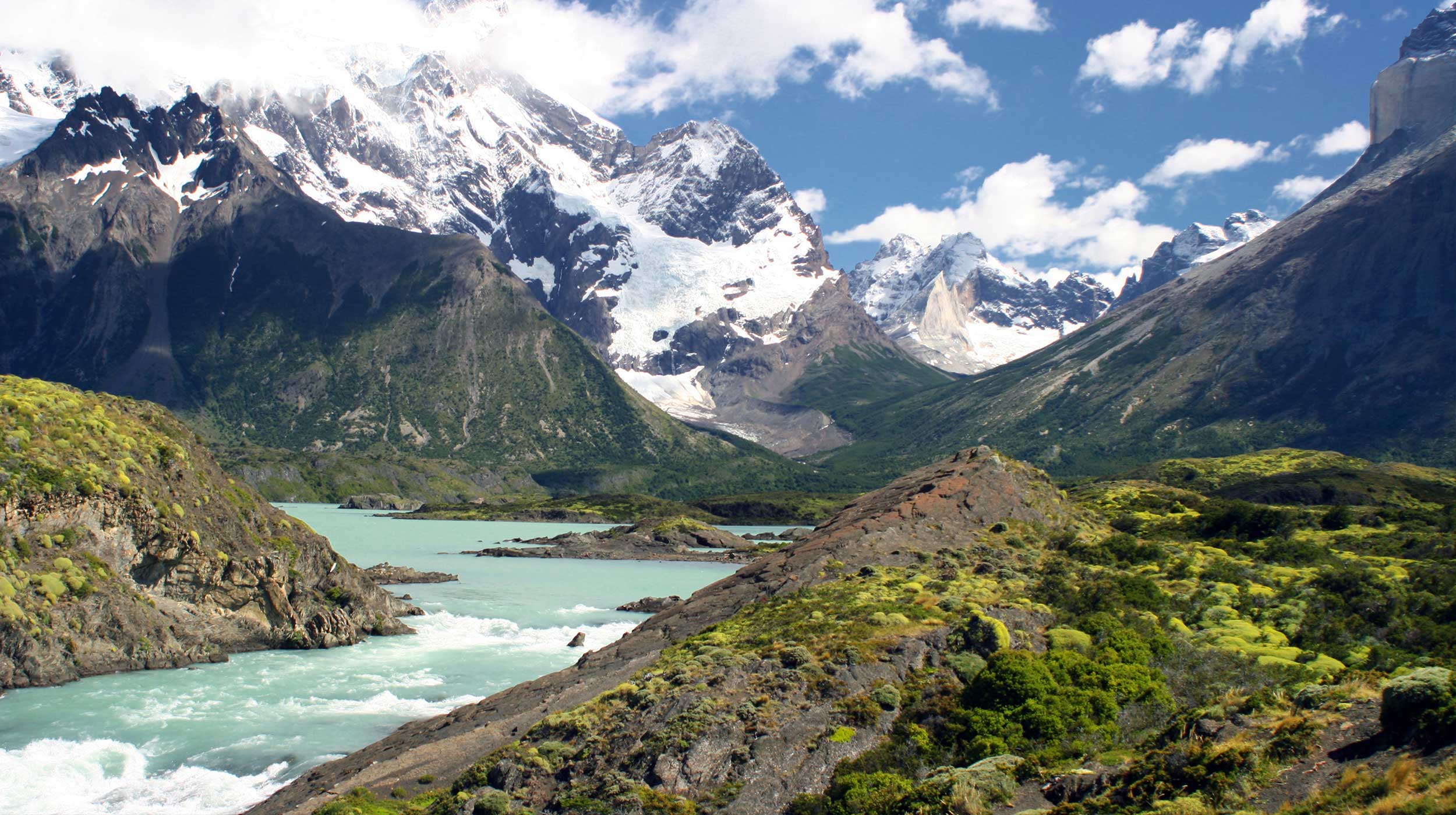 Calling all sustainability, ecology, environment, and forestry majors!
Social-Ecological Sustainability in Southern Chile
With some of the most beautiful landscapes and miles of untouched nature, Chile is ideal for students interested in the delicate balance between continued development and conservation.
Participate in a team environmental planning project while exploring national parks.
Take a five-day cabin retreat to learn field research skills and live on an ecological reserve surrounded by ancient forests, tall mountains, and sparkling rivers.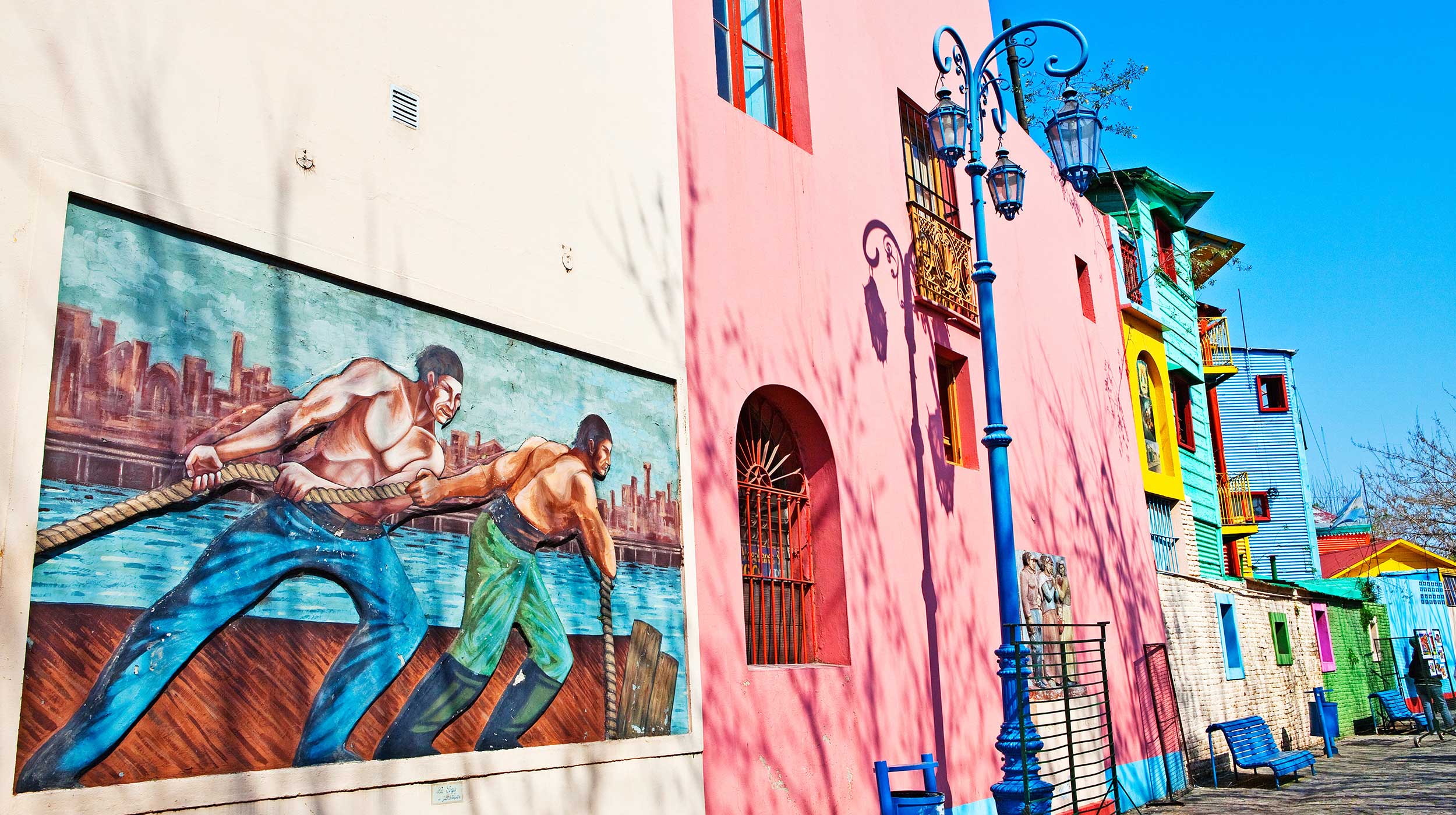 Explore reinvention in action
Human Rights and Cultural Memory
Explore two richly contrasting countries – Argentina and Chile – are rising from the dust of past military dictatorships.
Both are models of social, political, and cultural reinvention. 
You'll examine how past human rights constructs and today's socio-political conditions are influencing development and democracy in real life.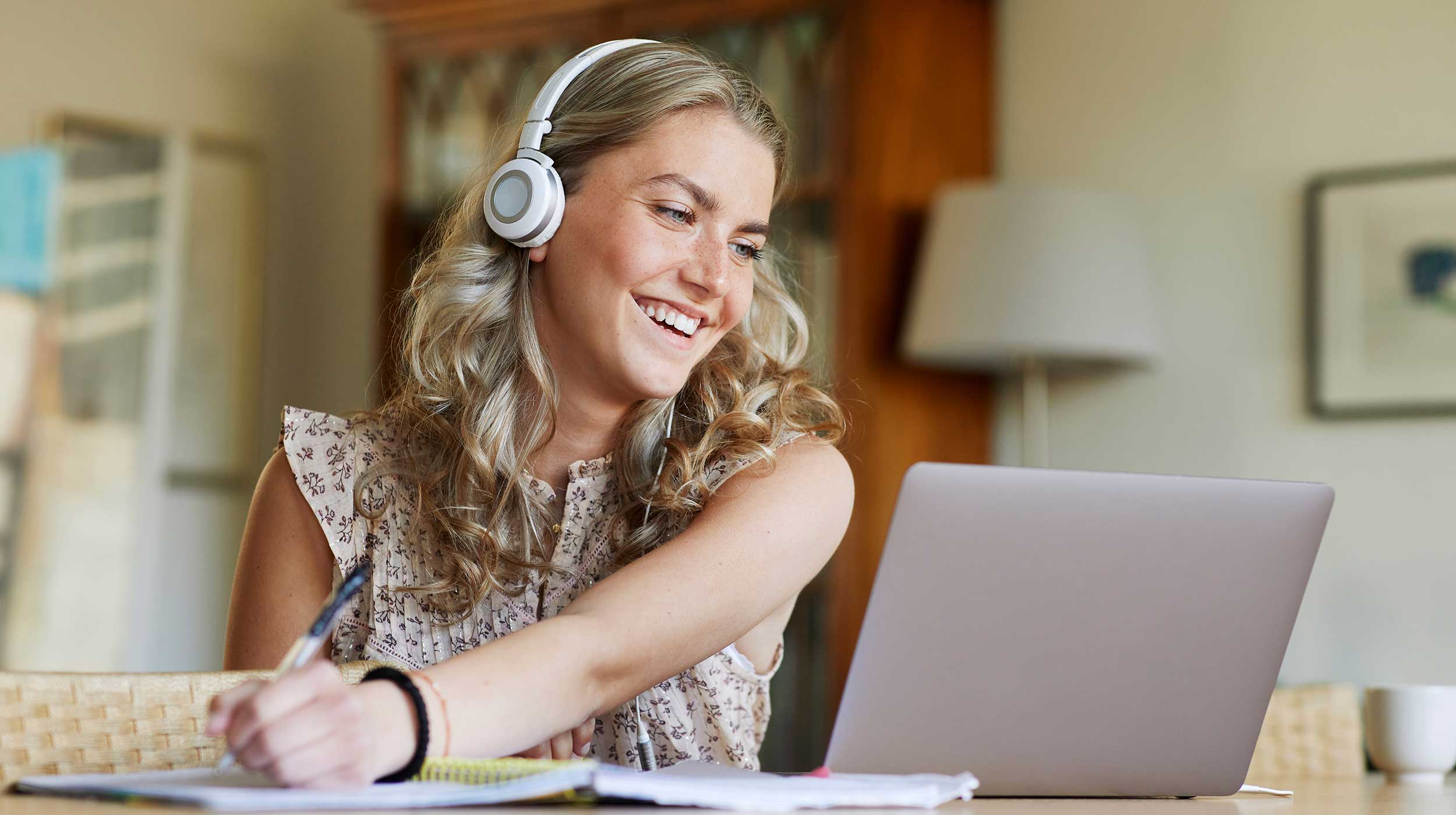 Questions about study abroad?
UCEAP Office Hours
Schedule an appointment to chat with a UCEAP student advisor who can answer questions like the following:
What's it like to study abroad with UCEAP?
What resources will help me select a program?
How easy is it to apply, and when should I get started?
Standing in front of a class and teaching in Spanish for an hour was a great way to improve my language level and increase my confidence. I also gained more clarity on the roles and responsibilities of a teacher. To experience the dynamics of a classroom was a goal I was able to achieve through my internship abroad.
Tatum Sandvigen
UC Santa Barbara
Environmental Studies
Chile
Study abroad was a really good learning experience. I came out of it a much more confident person. I felt more adult, more grown up. I learned a lot about myself and other cultures, languages, and people. I made a lot of friends and got to travel to some of the most beautiful places on Earth.
Kirsten Cook
UC Santa Barbara
Environmental Studies
Chile
The classes at PUC were incredible because they were about Latin America and taught by Latin Americans. I took a political science class taught by an influential figure in Chilean feminist politics. The fact that the classes transferred to my degree made it even better. Best of all, I had the opportunity to live in a welcoming society and witness real-time change in Chilean politics – it was an amazing experience.
Paulina Belloso
UC Davis
International Relations and History
Chile
---