Iceland is a geologically young island near the top of the globe where fiery volcanoes erupt and gigantic glaciers cut deep pathways into the earth. The land of fire and ice is transformative to the core—a place where simple things are extraordinary. A dip in the pool means a long soak in a steaming geothermal lagoon of mineral-rich blue water. Camping outdoors means front-row seats to the peach-pink light of the midnight sun or the soft lights of the aurora borealis. A walk on the beach means zigzagging between ice diamonds, small icebergs polished by the North Atlantic waves and dropped onto the sand. Plan to road trip along the Golden Circle, an 800-mile road encircling the country, and take in the mystical landscape. Keep an eye out for the adorable shaggy Icelandic ponies.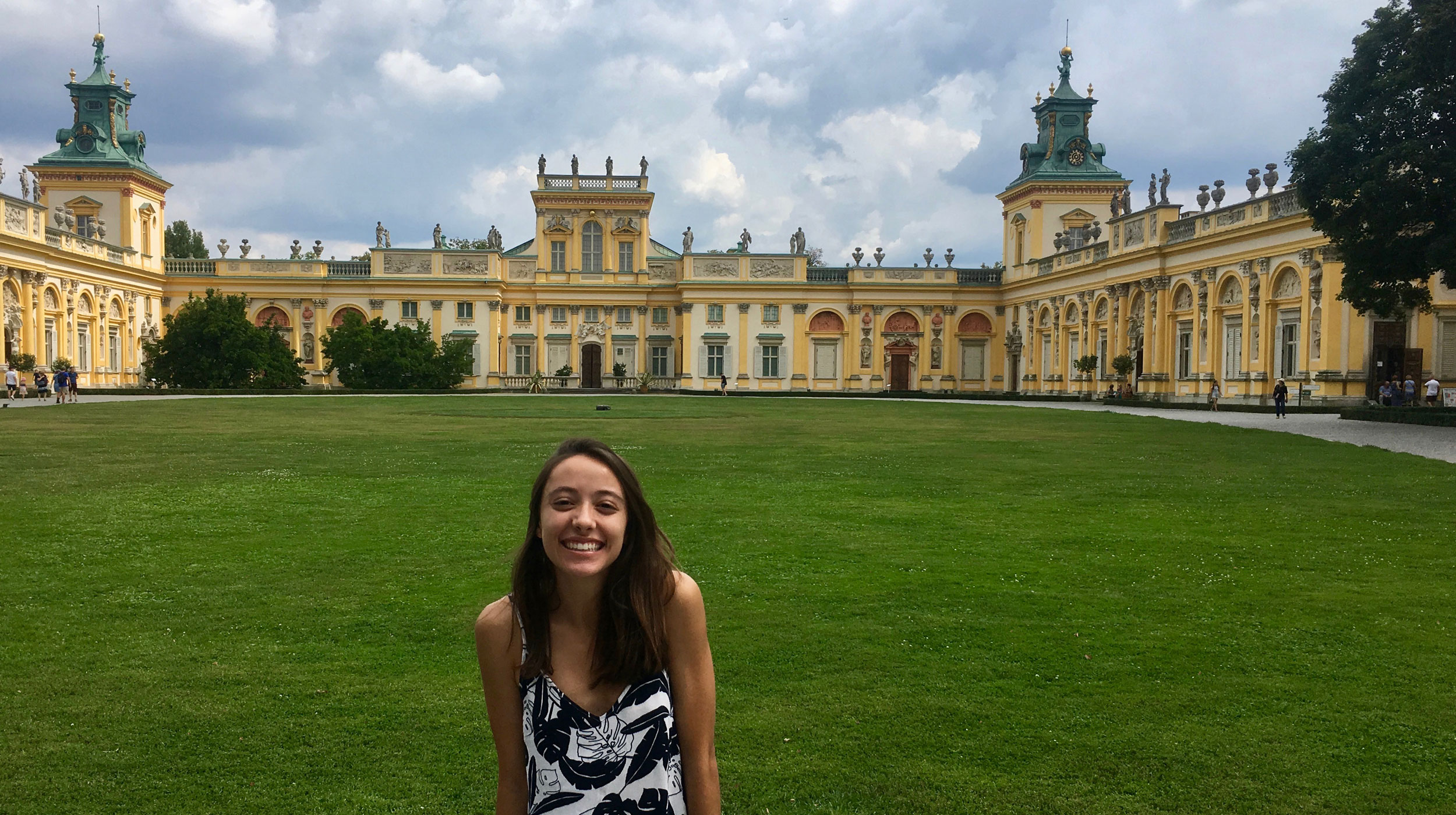 Get a scholarship
Cover all your costs abroad
Thousands of dollars in scholarships are available to cover the cost of studying abroad. You still have time to apply for spring 2021 scholarships—the deadline has been extended to December 1. Some UC students are able to fund their entire international experience, including additional travel, by applying for as many scholarships as possible. You can too.
---