The alluring Land Down Under is known for its cultural diversity, spectacular range of landscapes, and laid-back culture. The sheer variety of Australia's locations, peoples, and programs guarantees you'll find the experience you want. Outside its popular cities of Sydney and Melbourne, venture into tropical rainforests, the Outback's red desert, or the Great Barrier Reef. You can pair your adventures with studies of the environment and sustainability, or take a different path in physics, global security, or an internship. The nation's capital, Canberra, has all the attractions of a major city in a smaller area where you can also enjoy hiking, skiing, and cycling. In any city you are sure to gain new perspectives on Aboriginal society and the Asia-Pacific region.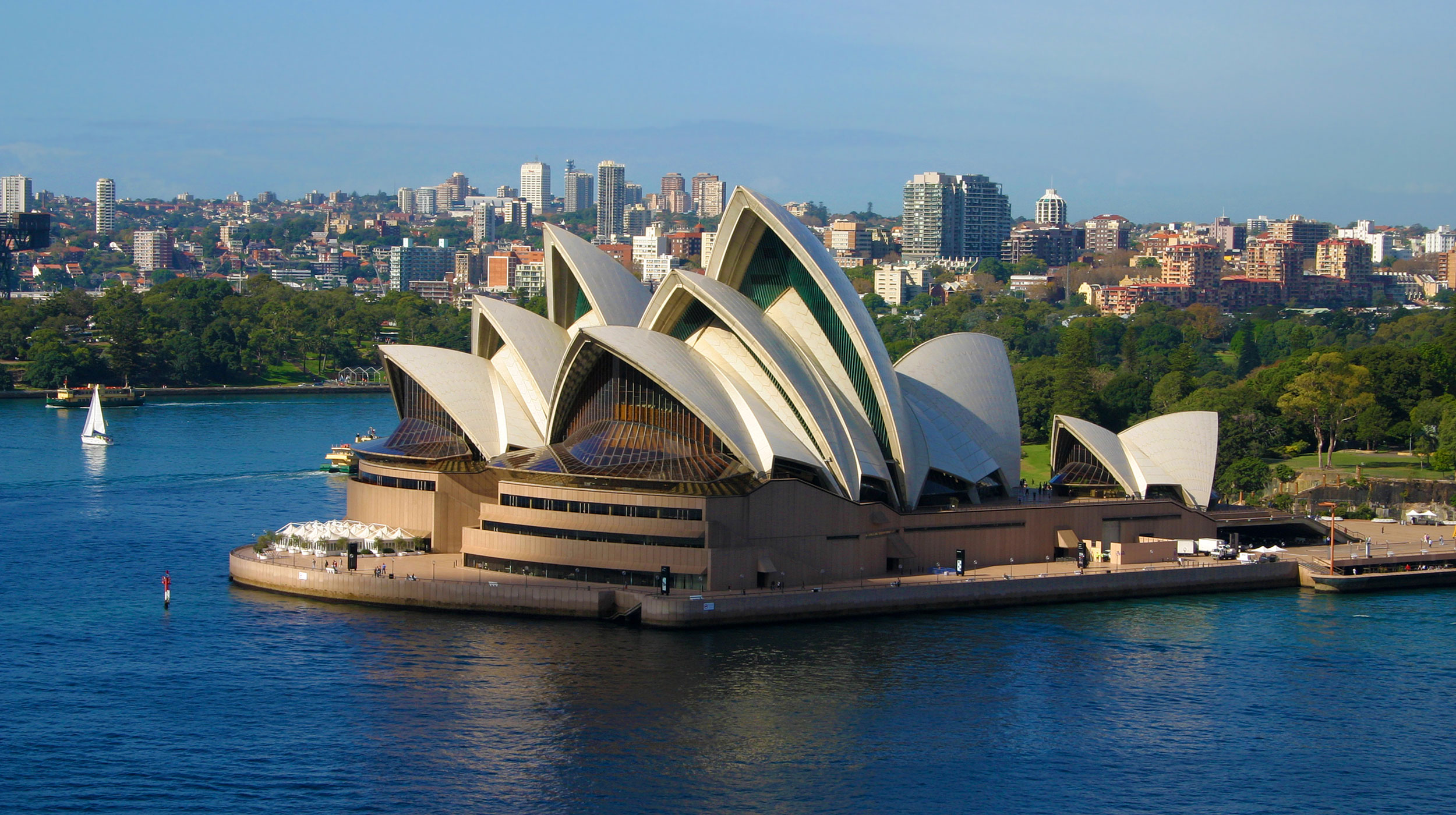 Get an internship
University of Sydney
The University of Sydney offers a professional development program designed around a 120-hour internship. Opportunities are available in a full range of disciplines, especially education, communication, life sciences, and sport-related disciplines. Workshops introduce you to Australian business culture, management styles, cross cultural business communication, and teamwork. Australia's largest city, Sydney boasts a dramatic harbor, world famous beaches, and an enviable lifestyle.
---