Evolved from some 5,000 years of history, Jordan plays an important role in international relations, current Arab-Israeli affairs, migration, and regional humanitarian efforts. Amman, the multicultural capital of Jordan, offers a secure vantage point in the Middle East for studies in Arabic language, culture, and diplomacy. Experience Jordan's unrivaled in café culture, mix of street cuisine, and tradition of hospitality. Farther afield, find yourself climbing through waterfalls, wandering in Indiana Jones' footsteps in Wadi Rum, or floating in the Dead Sea.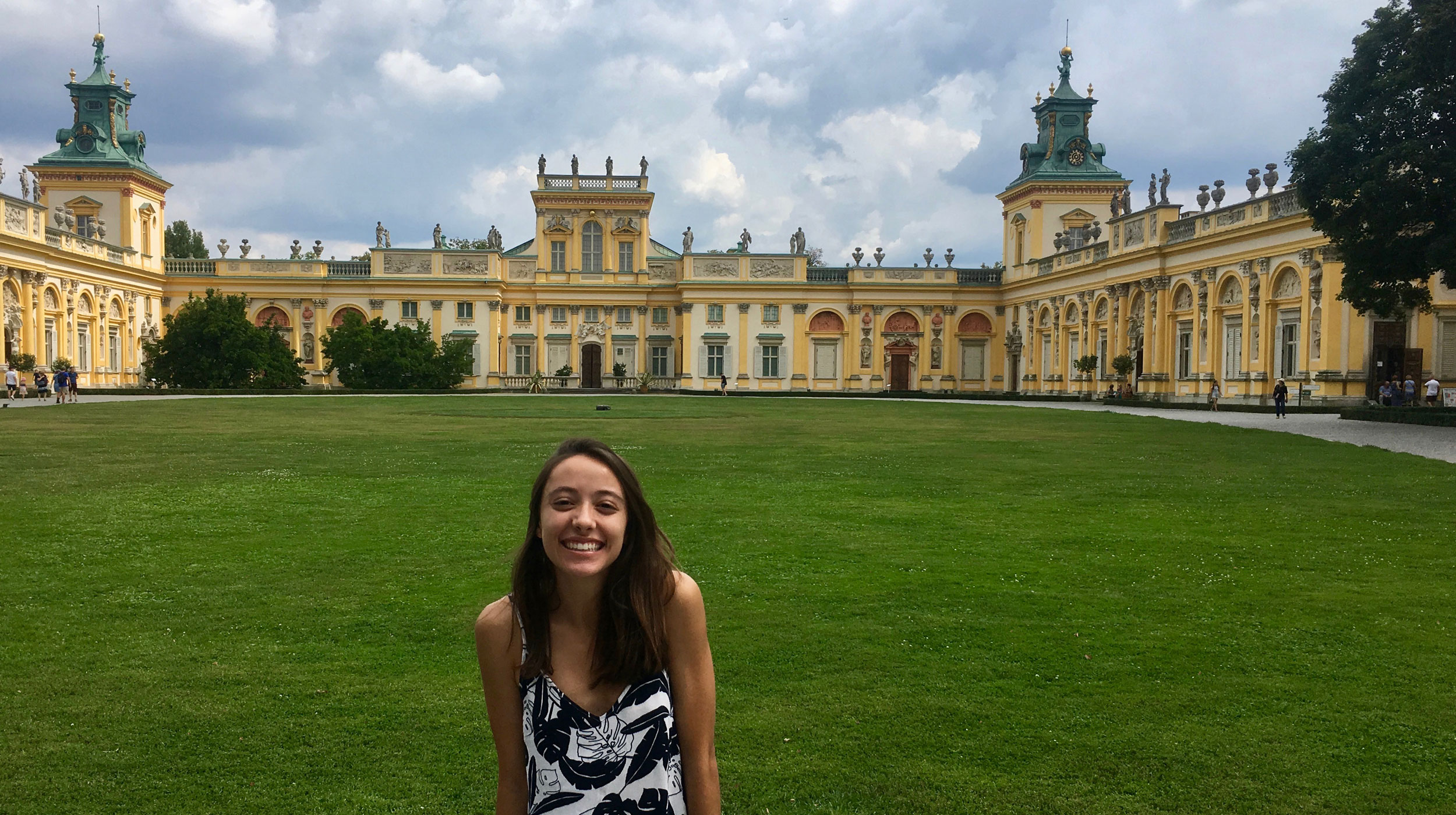 Get a scholarship
Cover all your costs abroad
Thousands of dollars in scholarships are available to cover the cost of studying abroad. You still have time to apply for spring 2021 scholarships—the deadline has been extended to December 1. Some UC students are able to fund their entire international experience, including additional travel, by applying for as many scholarships as possible. You can too.
---