Known widely for its movie-like landscapes, the compact islands of New Zealand offer a paradise for adventurers. Juxtaposed with its lush rainforests and stunning glaciers are thriving multicultural cities where Kiwis enjoy a progressive culture and high quality of life. Discover the traditional Maori celebrations, meetings, and rites held in a tribal complex. Take in the natural splendor—upside down—with a thrilling bungee jump. Explore majestic glaciers and scenic drives of the South Island. Anyone interested in nature conservation and ecology will find outstanding volunteer prospects in student and governmental organizations. Explore New Zealand's creative side as you study distinctive design motifs, music festivals, and a diverse digital media landscape.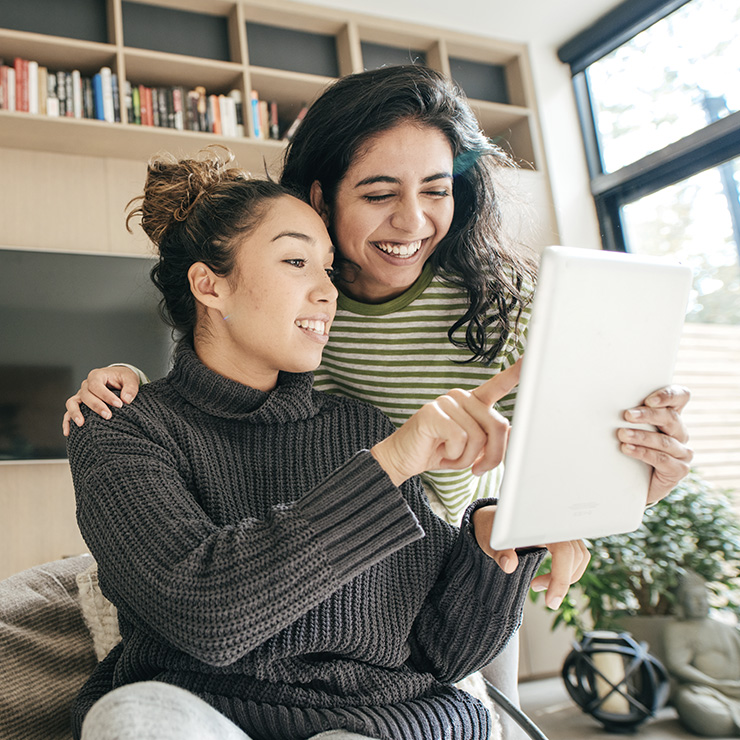 10+
types of UCEAP scholarships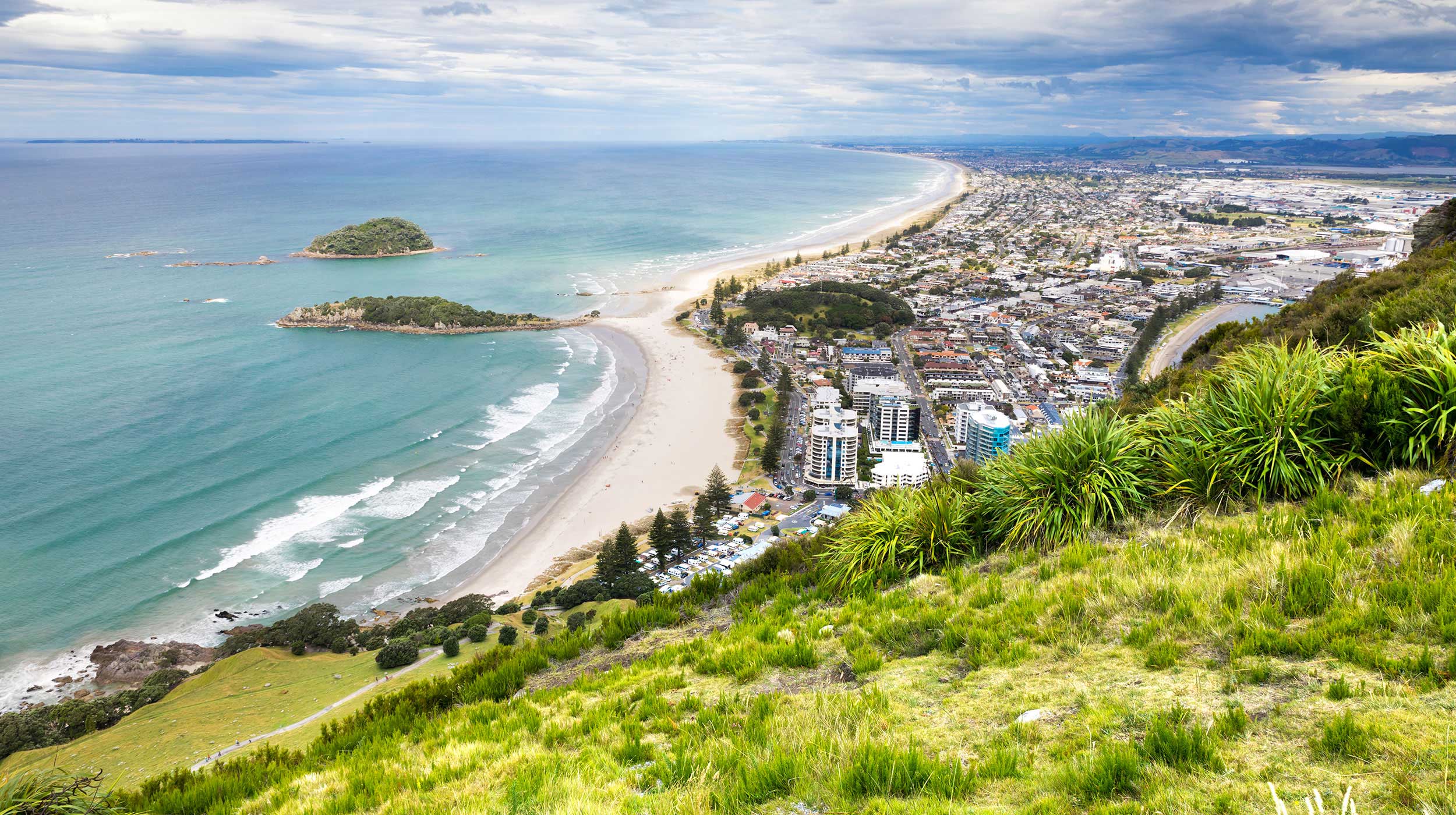 University of Auckland
Built on the hills of extinct volcanoes, Auckland holds unlimited access to adventure. Living here, you'll be surrounded by beautiful beaches and parkland. The student-led entrepreneurship program at the University of Auckland is creating hundreds of new ventures. Take courses in your major or a related field as you immerse into Kiwi culture.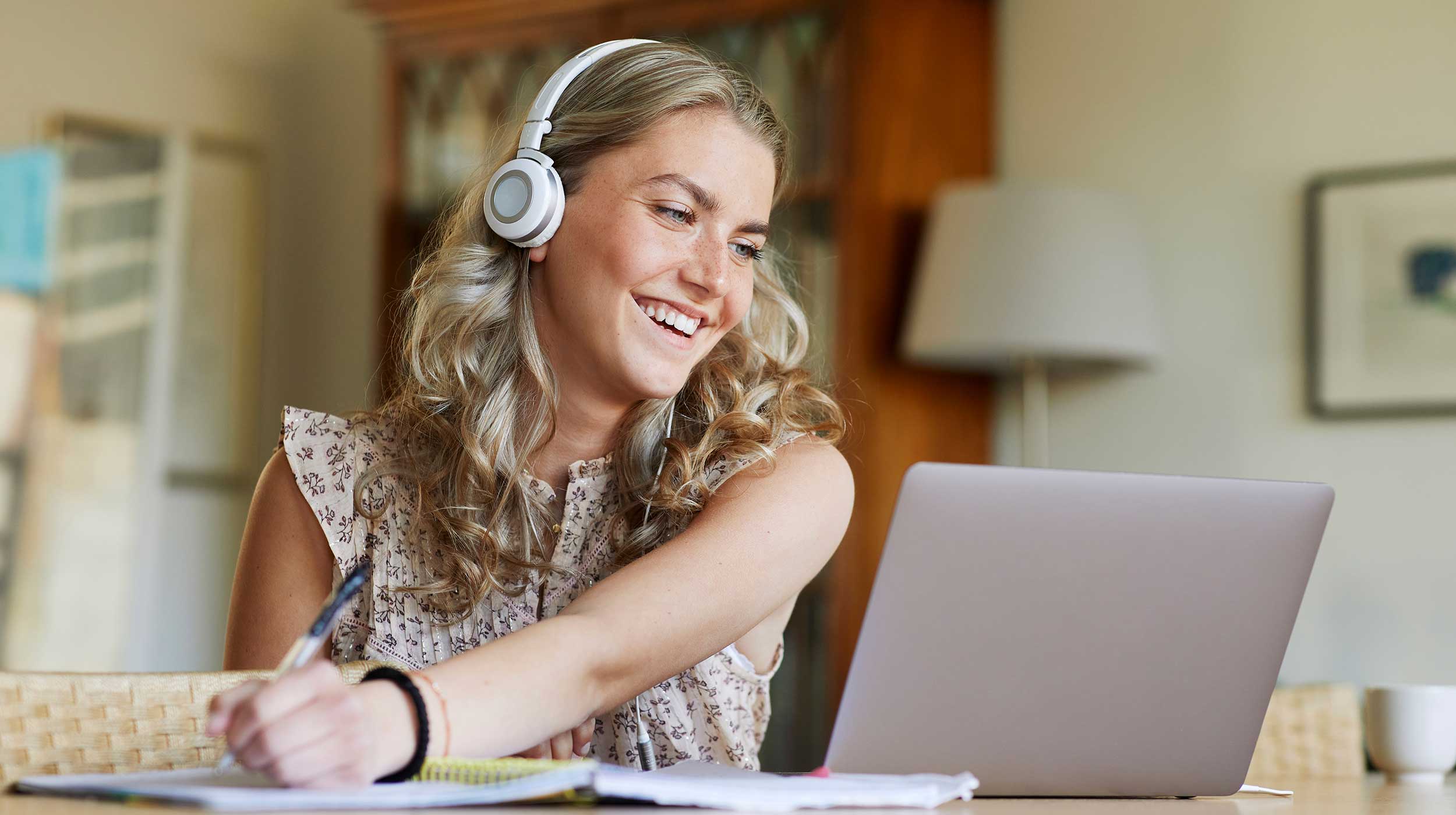 Questions about study abroad?
UCEAP Office Hours
Schedule an appointment to chat with a UCEAP advisor who can answer questions like the following:
What's it like to study abroad with UCEAP?
What's the best program for my major and career plans?
Where's the best place for me to study abroad?
How easy is it to apply and when should I get started?
---