Internships
Yonsei International Summer School (YISS) has a summer internship program that offers corporate and research internships for academic credit. Internships in a variety of fields such as information technology, marketing, business, public relations, and more may be possible. Opportunities are limited and competitive. Most corporate internship providers require intermediate Korean language ability.
Key Facts
Internships are optional and you must apply before arrival
Space is limited and the program is competitive
Language
Nearly all internships require you to be fluent in Korean. The language expectation varies by placement.
Academics
You'll take a course to guide your internship experience. To meet the course requirements, you may be required to participate in meetings, discussions, journaling, and a final project.
The internship replaces a course
Pass/no pass credit
Arrangements
To arrange your internship, you must apply to the internship program separately and before the YISS deadline, which is typically in April. Before course registration in early June, YISS will inform you of acceptance into the internship.
See the YISS internship website for details.
Get an Award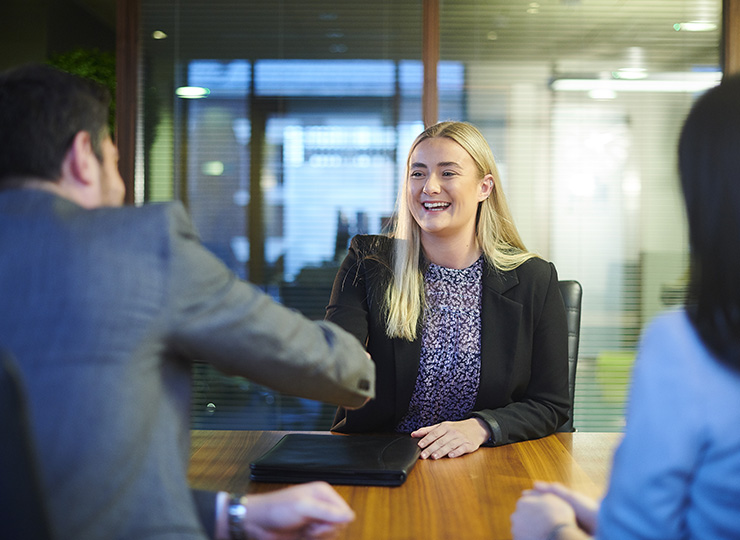 Scoring academic credit while learning real-world skills during an internship is just the start. After your program ends, you can apply for an award. You'll focus on the marketable skills you gained—an ideal addition to your résumé.
AWARD
$500
Learn About Internship Awards