Hong Kong offers an opportunity to develop new perspectives on East Asia. Hong Kong is famous for tailors who can handcraft any article of clothing you want and markets that almost never close. The unusual sights, smells, and sounds of the Flower Market, the Bird Market, the Goldfish Market, and the Ladies Market shouldn't be missed, but the Temple Street Night Market is a must. See thousands of life-size golden Buddhas at the 10,000 Buddhas Monastery. Don't miss Sha Tin Park where you'll see beautifully landscaped fragrant gardens, arched bridges, gazebos, and ponds. The Wan Chai Heritage Trail is a walking trail through one of Hong Kong's oldest districts where you can snag bargains in the colorful Tai Yuen street market, see one of the last tenement buildings in the Tong Lau style, snack on dim sum, and enjoy raucous nightlife. It's a great way to get the historic flavor of Hong Kong's cultural heritage. As a center for Asian travel, studying abroad in Hong Kong gives you easy access to visit neighboring places like Thailand, Bali, Bangkok, Phuket, Seoul, the Maldives, and Taipei.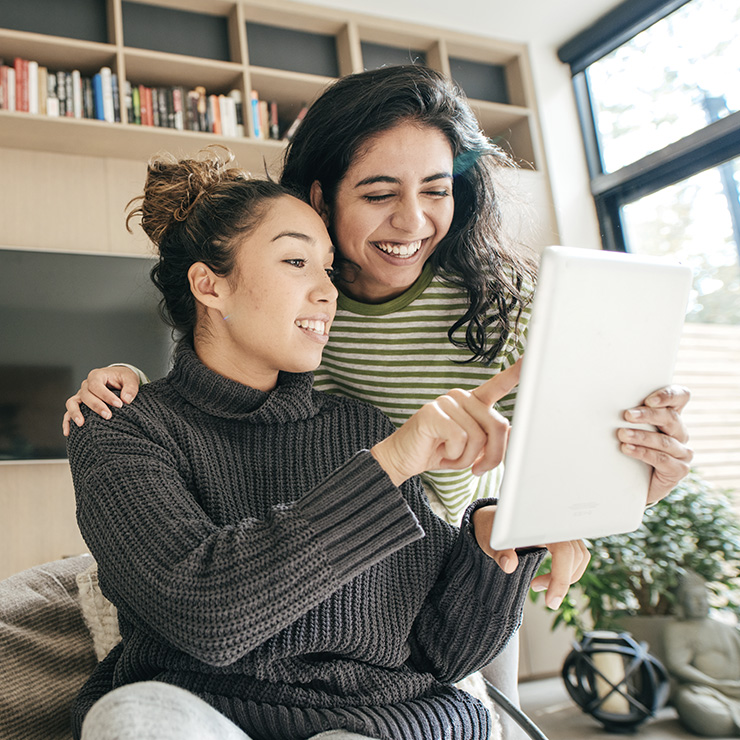 10+
types of UCEAP scholarships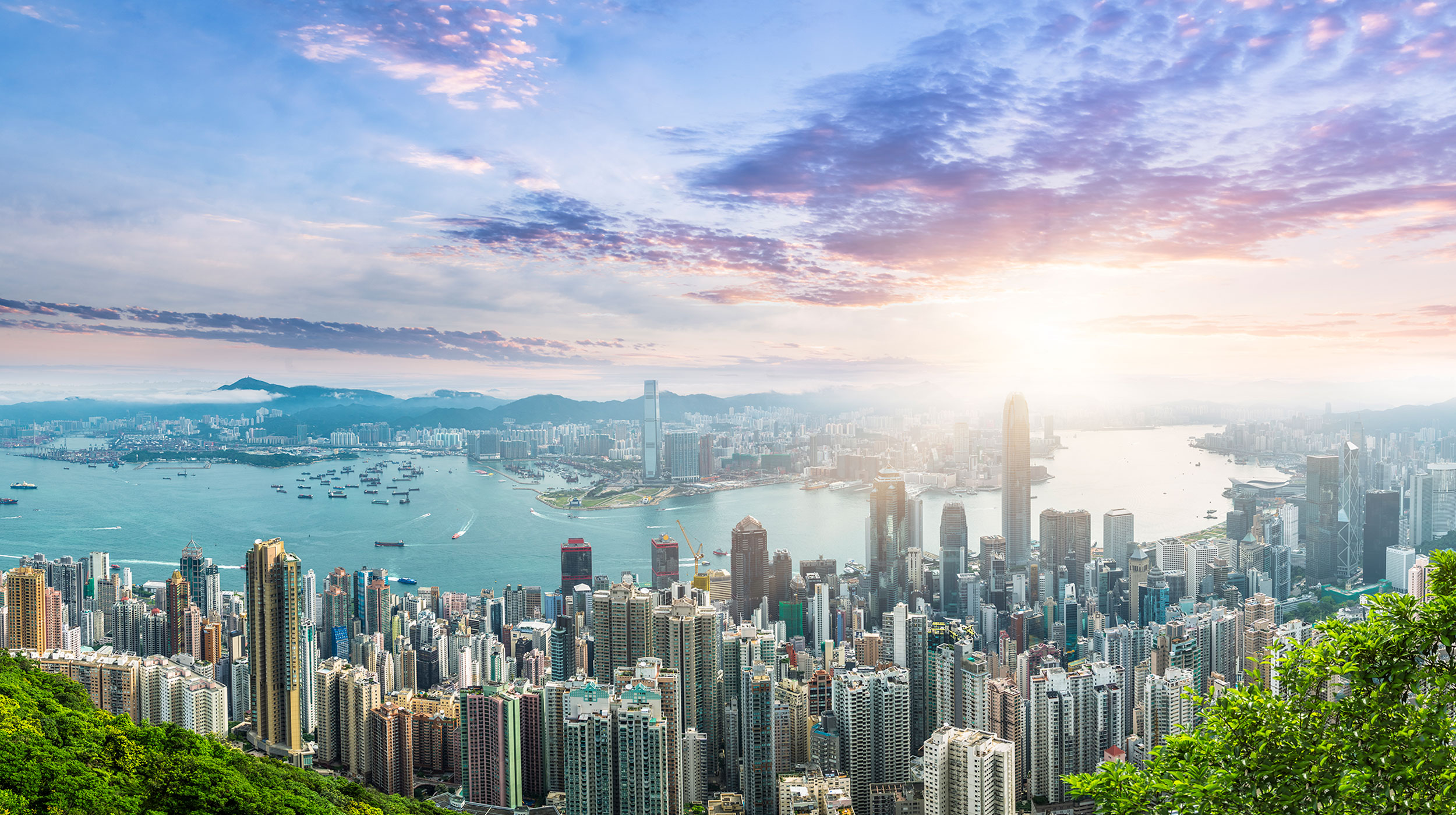 Chinese University of Hong Kong
Hong Kong is an urban marvel. This bilingual, bicultural experience has all the comforts of learning in English, where courses in humanities, business, and science come to life. The university is known for Cantonese language study, journalism, and social work, attracts diversity from local and visiting students. Your program will cost about $10,000 less than a year at UC.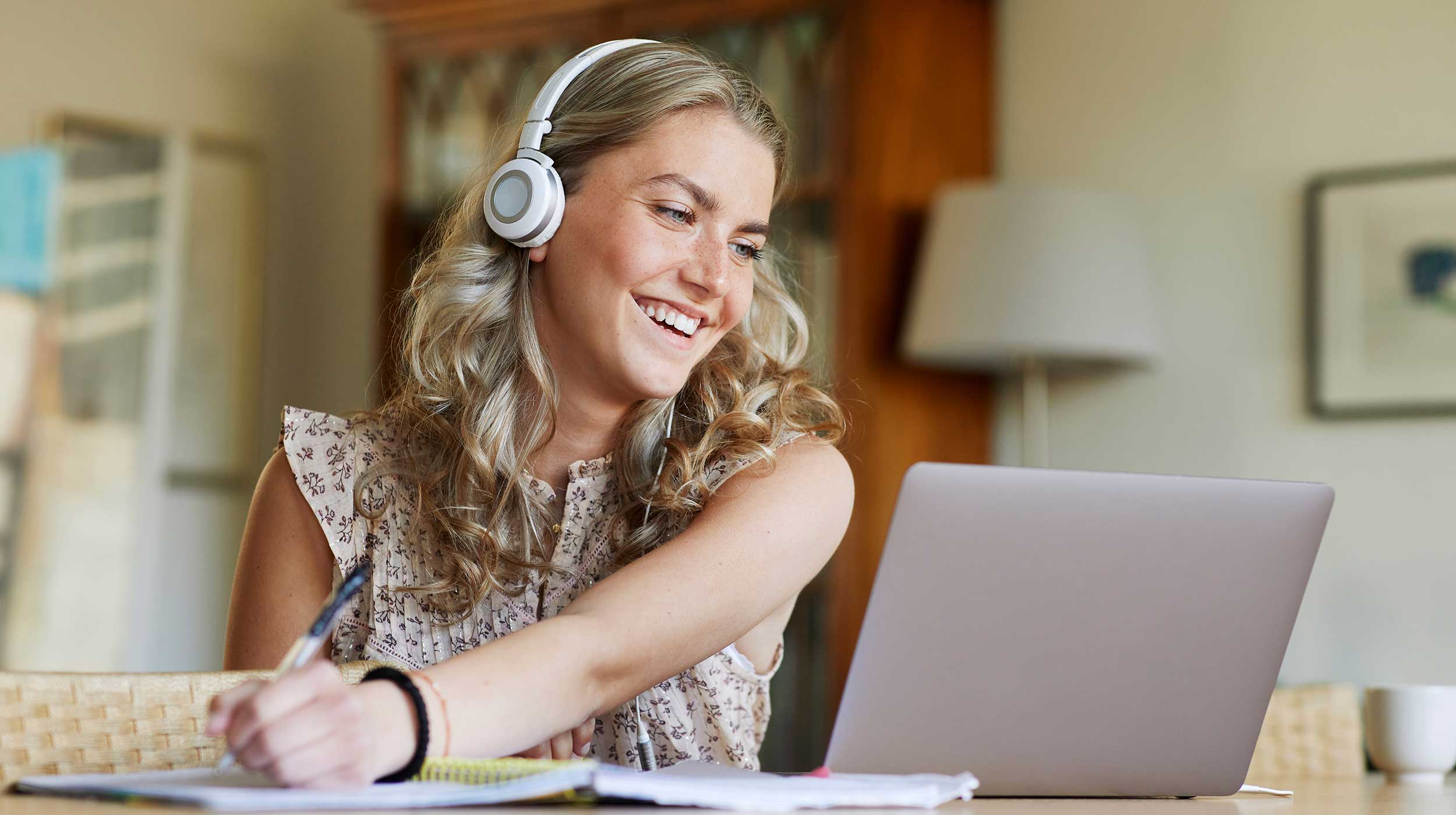 Questions about study abroad?
UCEAP Office Hours
Schedule an appointment to chat with a UCEAP student advisor who can answer questions like the following:
What's it like to study abroad with UCEAP?
What resources will help me select a program?
How easy is it to apply, and when should I get started?
Learning about startup culture and the work ethic, determination, and motivation required to succeed has given me a greater appreciation for those who embark on this journey. Each challenge and solution taught me a new strategy to take on similar problems. I feel even more prepared and motivated to take on the business world and any challenges that come my way in my future. The international lens of my internship and skills working in a cross-cultural environment has taught me to be a better team player and citizen of the world. Without a doubt, I will always look back at this experience as the starting point for my professional career.
Jenny Wu
UC San Diego
Economics
Hong Kong
---