The student-friendly cities of Utrecht and Maastricht offer a chance to study in English in the heart of Europe. Discover a cultural treasure trove of events, museums, and cozy cafés. In the south, Euro-eclectic Maastricht is an international hub for trade, education, and travel with its French, German, and Flemish influences. Located just a short train ride from Amsterdam, Utrecht attracts a large student population and many visitors with its picturesque streets, tree-lined canals, and medieval charm. With an innovative academic environment, Dutch universities will satisfy a students' breadth of interests or focus on business, environment, or medical sciences.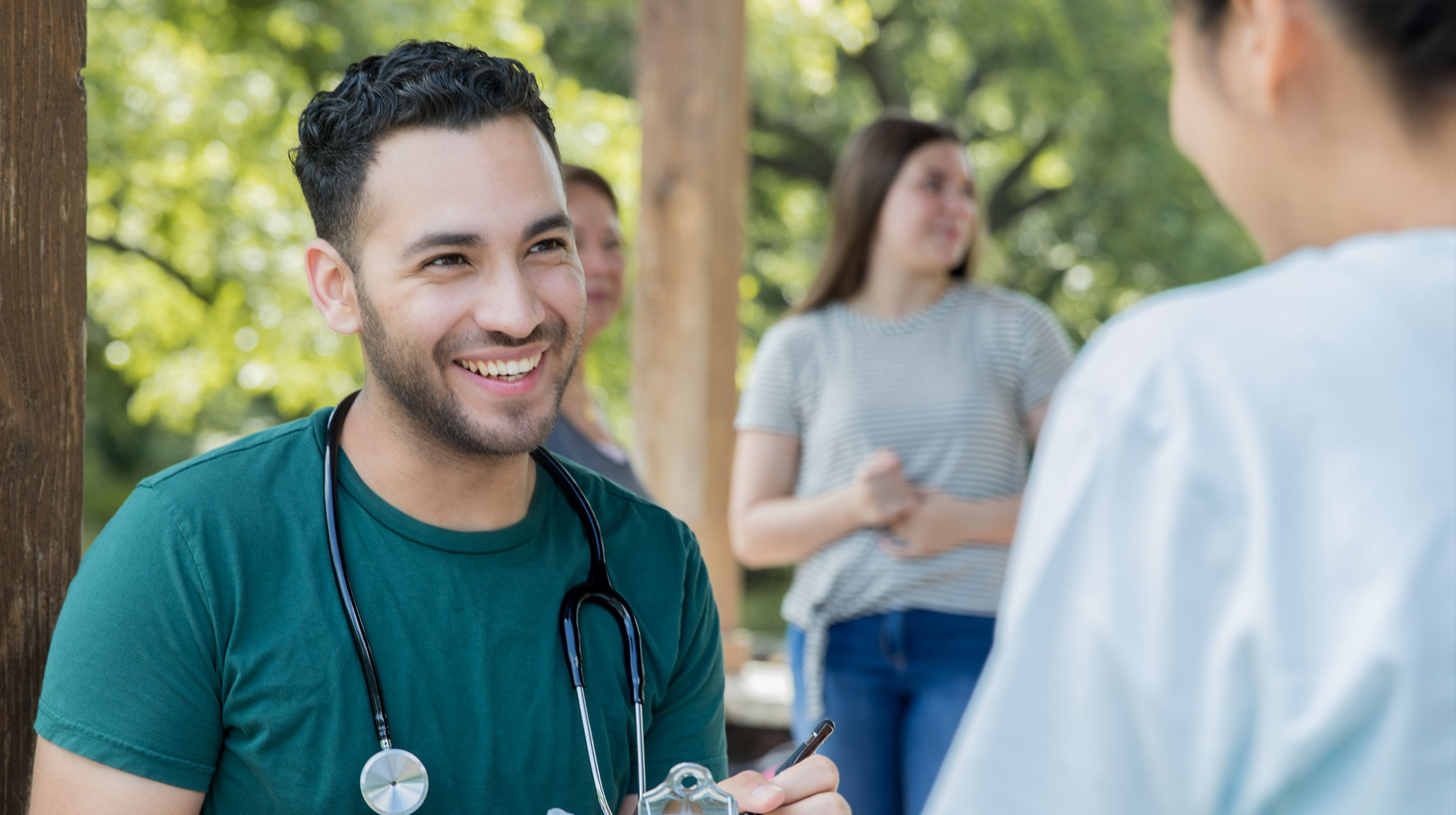 Achieve health equity for all
Public and global health abroad
Take your public and global health studies abroad and confront the global disparities in health. Get out of the classroom and into the community. Improve health for all people by promoting wellness, and learning how to eliminate avoidable diseases and death. Study trends like epidemiological and demographic transitions, the rising burden of disease and climate change.
---