The student-friendly cities of Utrecht and Maastricht offer a chance to study in English in the heart of Europe. Discover a cultural treasure trove of events, museums, and cozy cafés. In the south, Euro-eclectic Maastricht is an international hub for trade, education, and travel with its French, German, and Flemish influences. Located just a short train ride from Amsterdam, Utrecht attracts a large student population and many visitors with its picturesque streets, tree-lined canals, and medieval charm. With an innovative academic environment, Dutch universities will satisfy a students' breadth of interests or focus on business, environment, or medical sciences.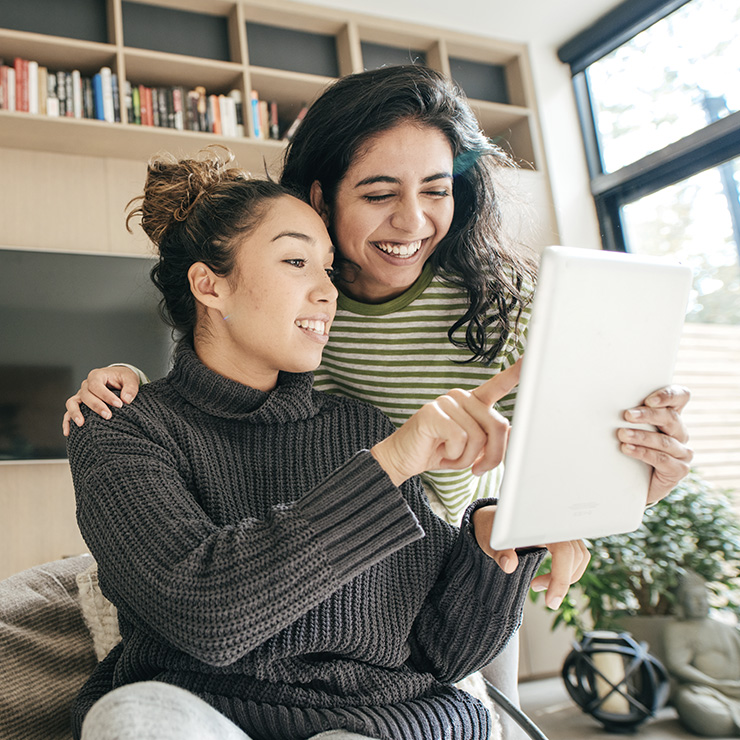 10+
types of UCEAP scholarships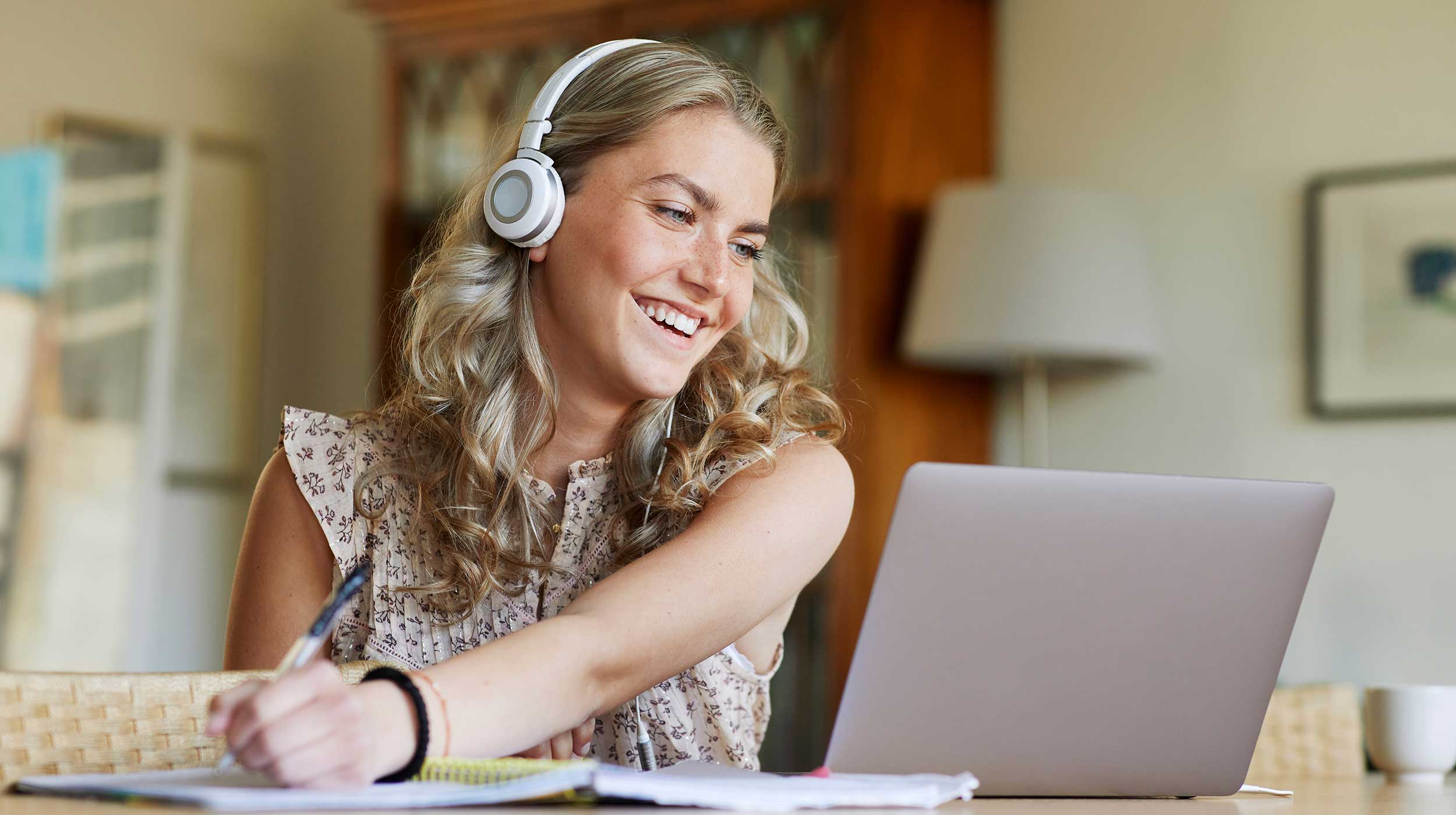 Questions about study abroad?
UCEAP Office Hours
Schedule an appointment to chat with a UCEAP student advisor who can answer questions like the following:
What's it like to study abroad with UCEAP?
What resources will help me select a program?
How easy is it to apply, and when should I get started?
Living in Europe means effortless travel to numerous countries. A weekend in Paris? Just a train ride away. A week in an all-inclusive Turkish resort? A few hours by plane. Not to mention the beauty of the Netherlands itself–old architecture, delicious stroopwafel, King's Day parades, and the greenest nature you've ever seen. Even though I encountered my fair share of obstacles (I was not sufficiently prepared for Dutch weather and I got on the wrong bus more times than I'd like to admit), my time studying abroad was remarkable.
Marina Krivonossova
UC Irvine
International Relations
Netherlands
I deliberately chose the shortest program I could find and ended up feeling like it wasn't long enough! Our classes followed problem-based learning which meant doing the reading prior so we could participate in the discussions. Initially, the idea of speaking in class was jarring to me, but I learned that the class may benefit from what I share just as I would from what my classmates share.
Kimberly Kapelson
UC Santa Cruz
Psychology
Netherlands
---