The Southeast Asian city-state of Singapore—with its mix of Chinese, Malay, Indian, and Western traditions—provides a global experience with an ultramodern international city set within a beautiful tropical setting. The city's tasty food, pristine streets, and modern architecture add to its allure. Whether you explore conservation of tropical ecosystems, take part in pioneering international research, or delve into the economics, politics, and history of Southeast Asia, Singapore offers something for you.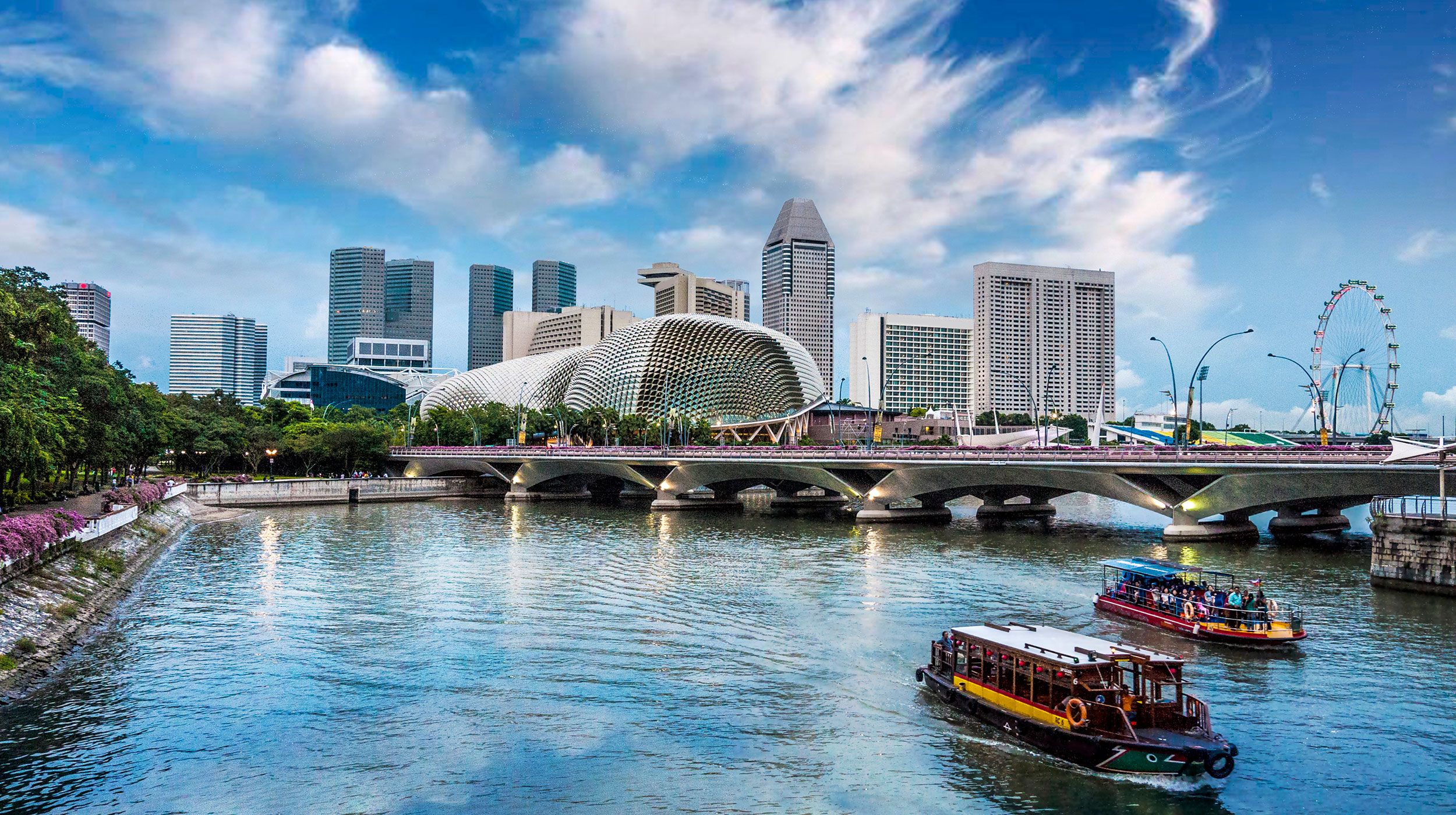 STEM in Asia
National University of Singapore
Enroll in courses for your major with local and international faculty and students from around the world. Pursue academic research, experiential learning in the University Scholars Programme or the Technopreneur Program blending business, the arts and engineering. The program costs $7,000 less than a year at UC and you get to see the million-dollar vertical gardens from the film Crazy Rich Asians first-hand.
---