Living the life of a foreign exchange student means challenging yourself and stepping outside your comfort zone. These study abroad programs are designed to let you create your own customized, immersive experience. This is the classic study abroad opportunity where you find a place to live, select courses from a host university catalog, and attend classes with local students. This type of experience is ideal for independent adventurers willing to take on the unknown for big rewards. Choose this type of program if you want to make all the decisions yourself and like planning your own side trips and excursions.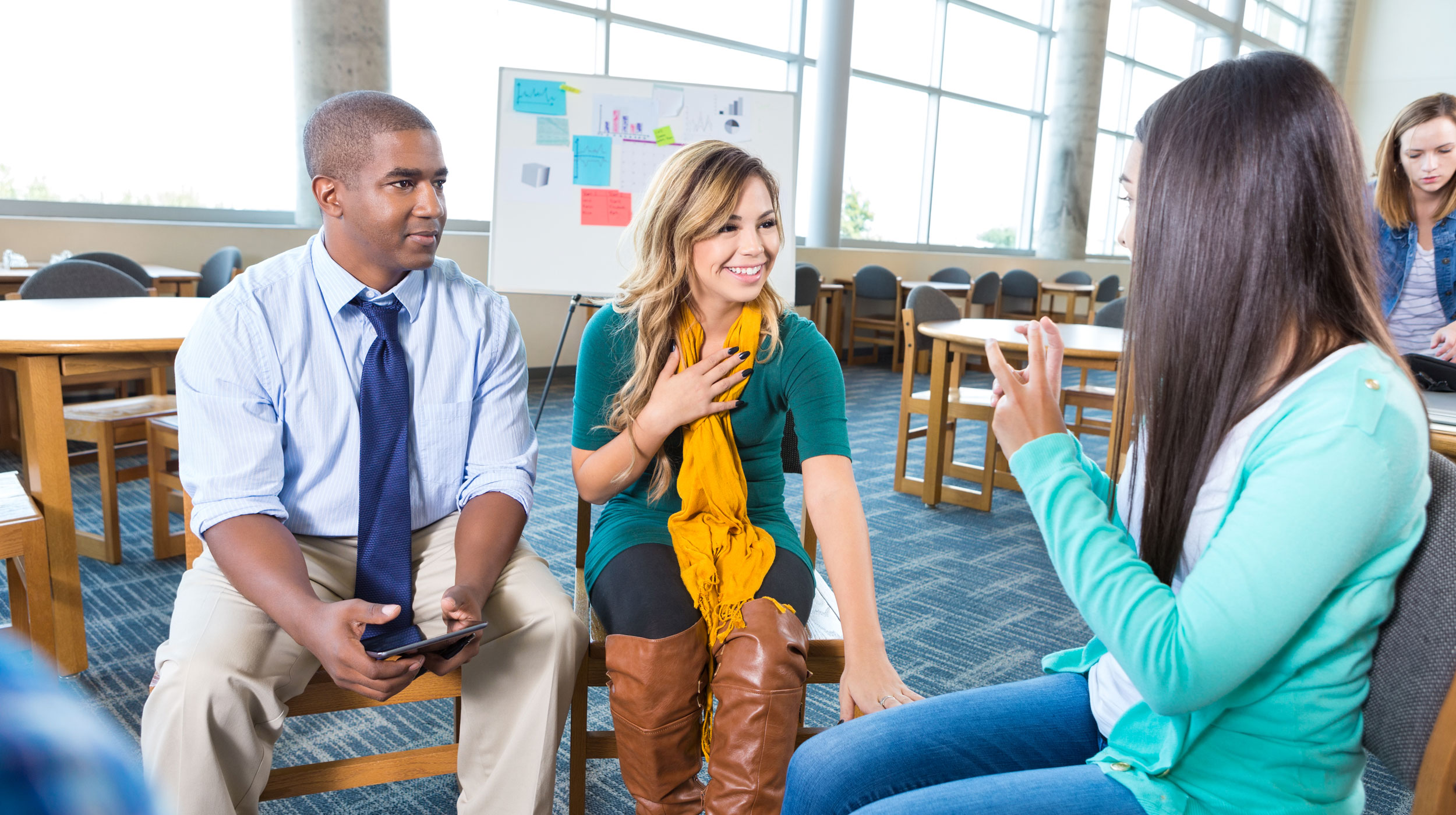 Understand the human experience
Sociology Abroad
The never ending evolution of the individual, of families, groups, and society challenges our awareness and drives us to understand human social relationships. Learn to observe, listen, and read other people in their social contexts to broaden your knowledge of the diversity of humans and their interactions.
---