Support
UCEAP students are supported by a network of people throughout the world. Your study abroad experience will be guided by trained staff who are there to support you as you prepare to study abroad, while you are abroad, and throughout the program. While on a UCEAP program, all student participants have travel insurance coverage and 24/7 emergency assistance.
On-site support
The Accent Global Learning study center is in Bedford Square, an elegant late 18th-century garden square. Bedford Square is in the heart of Bloomsbury—a district of garden squares surrounded by elegant townhouses. Bloomsbury is also home to the eponymous home of the spirited and creative Bloomsbury Group, a circle of English writers, artists, and intellectuals that included Virginia Woolf, John Maynard Keynes, and E. M. Forster. Just steps away from the British Museum, the study center occupies a beautifully restored Georgian building with original shutters, moldings, and fireplaces. There are five well-equipped classrooms in addition to a library, a student lounge with computers, and printers. The surrounding area is home to many universities and within walking distance of energetic Soho for evenings out or shopping on Oxford Street. 
Talk to study center staff about: 
Medical and health needs 
Mental health support 
Academics and choosing classes 
Information about the city of London 
Travel advice 
Study center activities may include: 
Movie screenings 
Quizzes 
Book clubs 
Seasonal activities 
Cultural events including theater performances and visits to cultural sites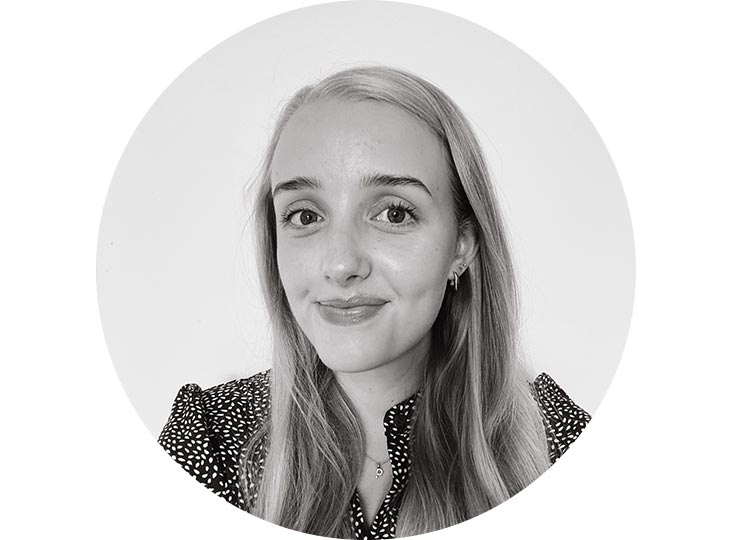 Poppy Dennison (she/her)
Accent Global Learning in London, UK-England
Poppy organizes student housing and runs classes. She also takes students on trips and site visits around London.
Get to know your local area by walking! It's the easiest way to discover the best hidden spots, from restaurants and cafés to shops and parks."
Poppy hopes students make great connections and memories with their fellow students. She hopes students will learn to love the difference between UK and US culture. She enjoys comparing the experiences of UC students and learning more about their schools back home.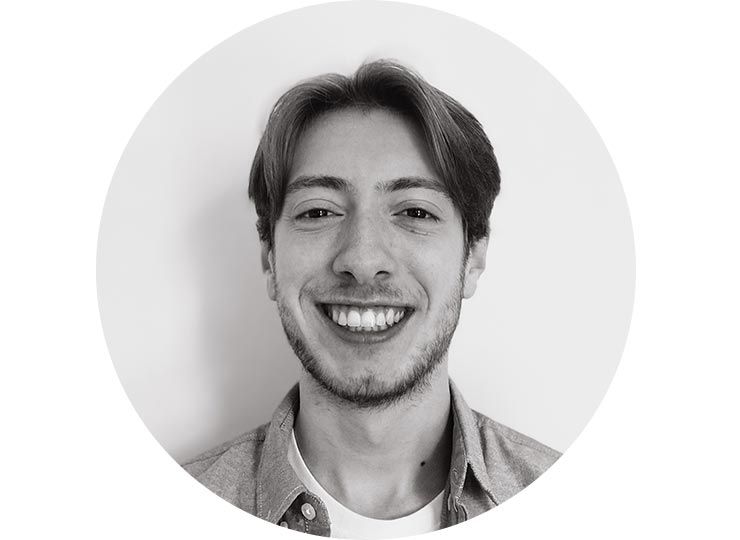 Lewis Liming (he/him)
Accent Global Learning in London, UK-England
Lewis helps organize excursions and supports student welfare. He's a whiz at understanding the class timetables.
Use public transportation! The buses and the London Underground make it so easy to get anywhere i.n the city"
Lewis hopes students will discover the hidden gems of London, not just explore the usual tourist spots. He believes they will gain an appreciation for the diversity of people and places in the UK.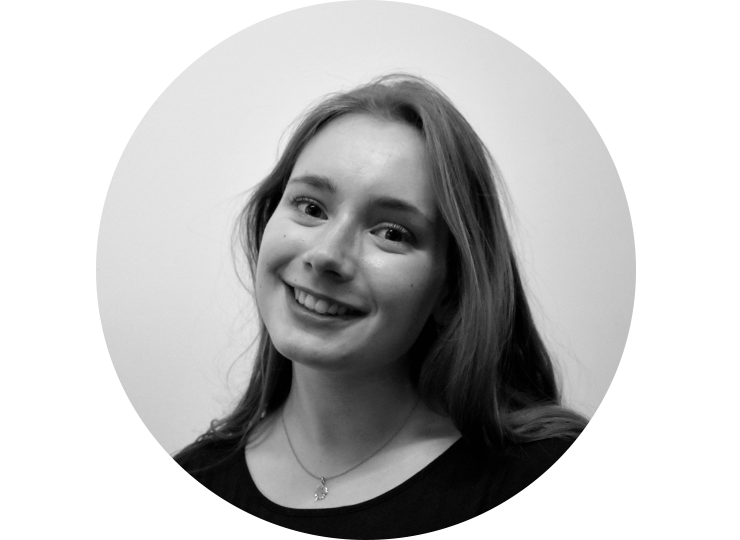 Nathalie van Dun (she/her)
Accent Global Learning in London, UK-England
"Nathalie helps plan student excursions exploring London. She also supports all levels of student welfare.
Walk everywhere!"
Nathalie hopes students will love London and truly get to know this beautiful and culturally diverse city.
London Study Center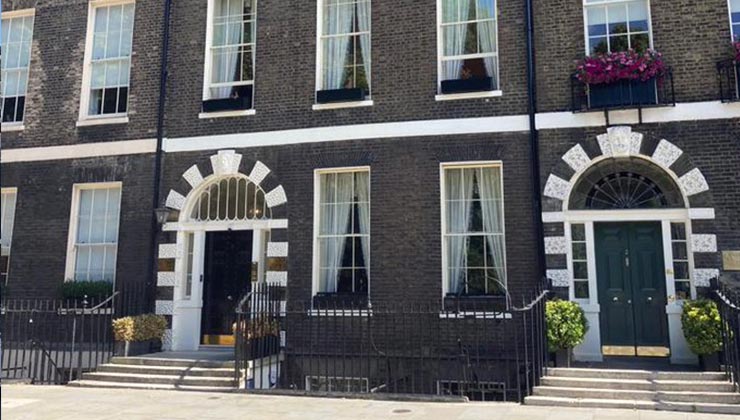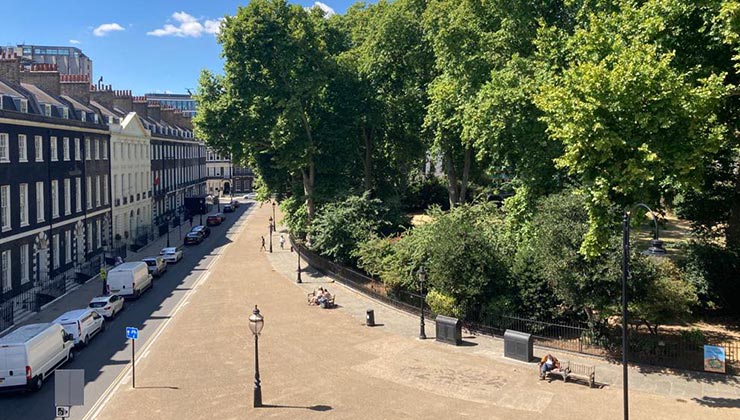 Orientations
To help navigate the transition of leaving home and going abroad, you'll attend various in-person and online events. At these events, you'll have the opportunity to ask questions and meet the staff who will be supporting you while you study abroad. You'll learn things like:
What student services are available at your host location
Where to find local health care
How and when to register for classes
What to do and who to contact in an emergency
How to travel to and from where you live to classes
How to handle money matters like opening a bank account
How to use technology, including your phone, and get access to the Internet
On-site orientations may include a tour of the campus and other local sites to help you settle in. At orientations, you'll also meet other students (local, international, and/or from UC campuses) who will be part of your experience.
Students with dis/Abilities
Students with dis/abilities can and do study abroad. A successful experience is dependent upon careful planning, coordination, and communication.
Focus on programs that best fit your interests, academic goals, and career aspirations. You'll work with the staff at the disability services and study abroad offices on your UC campus. They can help you identify strategies to remain flexible and think creatively about accessibility and realities abroad as some international locations can be different than what you are typically accustomed to in the US. They can also help you get the necessary paperwork you'll need to apply.
After you apply, your UCEAP program specialist will coordinate with the institution abroad and connect you with those who can arrange for an accessible experience. If your needs cannot be accommodated at any point in the process, your advisors will help you choose another program. You will not be alone in this decision.