The alluring Land Down Under is known for its cultural diversity, spectacular range of landscapes, and laid-back culture. The sheer variety of Australia's locations, peoples, and programs guarantees you'll find the experience you want. Outside its popular cities of Sydney and Melbourne, venture into tropical rainforests, the Outback's red desert, or the Great Barrier Reef. You can pair your adventures with studies of the environment and sustainability, or take a different path in physics, global security, or an internship. The nation's capital, Canberra, has all the attractions of a major city in a smaller area where you can also enjoy hiking, skiing, and cycling. In any city you are sure to gain new perspectives on Aboriginal society and the Asia-Pacific region.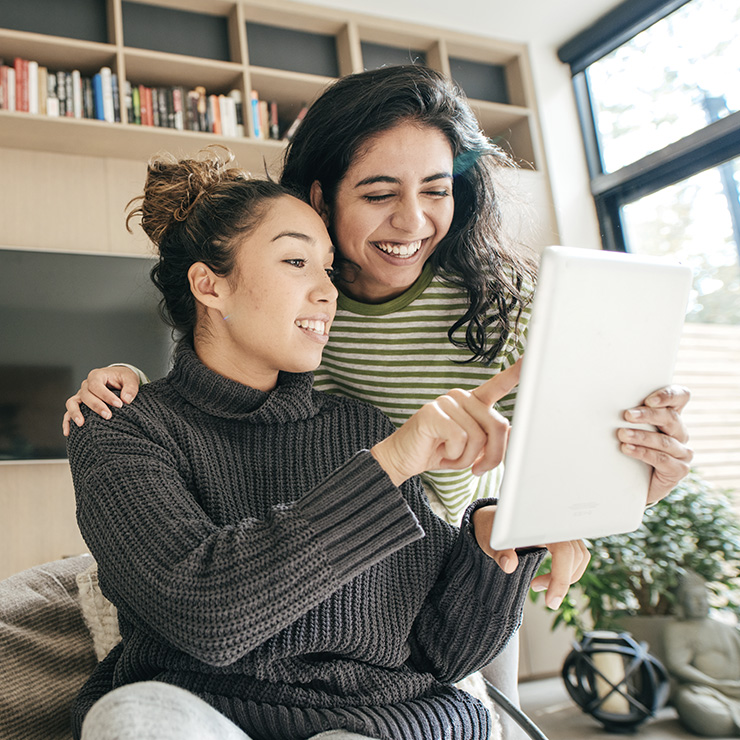 10+
types of UCEAP scholarships
Biomedicine for Pre-health Majors
University of Melbourne
Explore medical, agricultural, and environmental biotechnology at the University of Melbourne.
Join research projects on brain cancer, immune suppression, and DNA extraction at a world-leading biomedical district. 
Gain a competitive edge while taking pre-med, pre-health, and pre-psych courses that are often waitlisted at UC.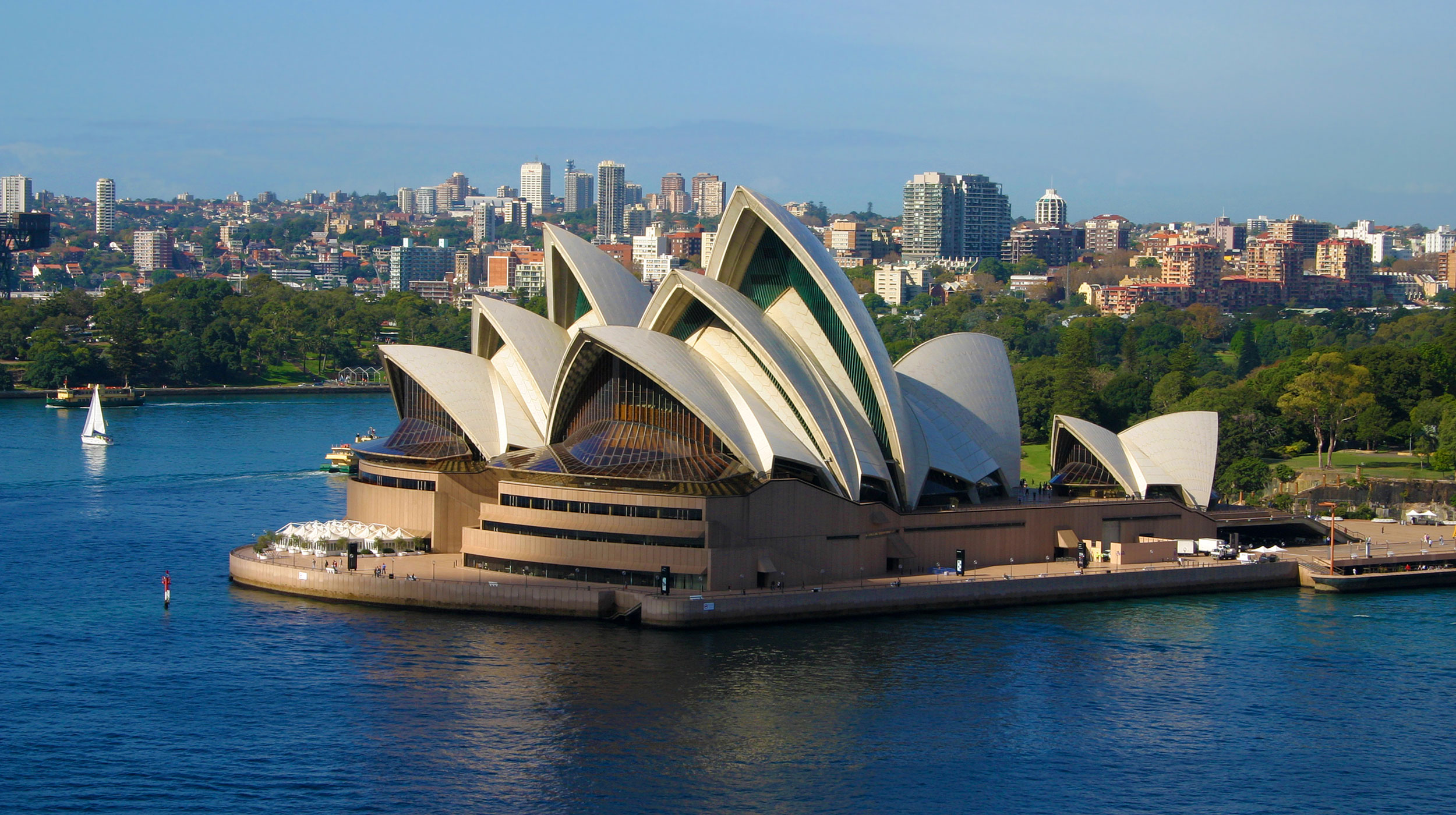 Get an internship
University of Sydney
The University of Sydney offers a professional development program designed around a 120-hour internship. Opportunities are available in a full range of disciplines, especially education, communication, life sciences, and sport-related disciplines. Workshops introduce you to Australian business culture, management styles, cross cultural business communication, and teamwork. Australia's largest city, Sydney boasts a dramatic harbor, world famous beaches, and an enviable lifestyle.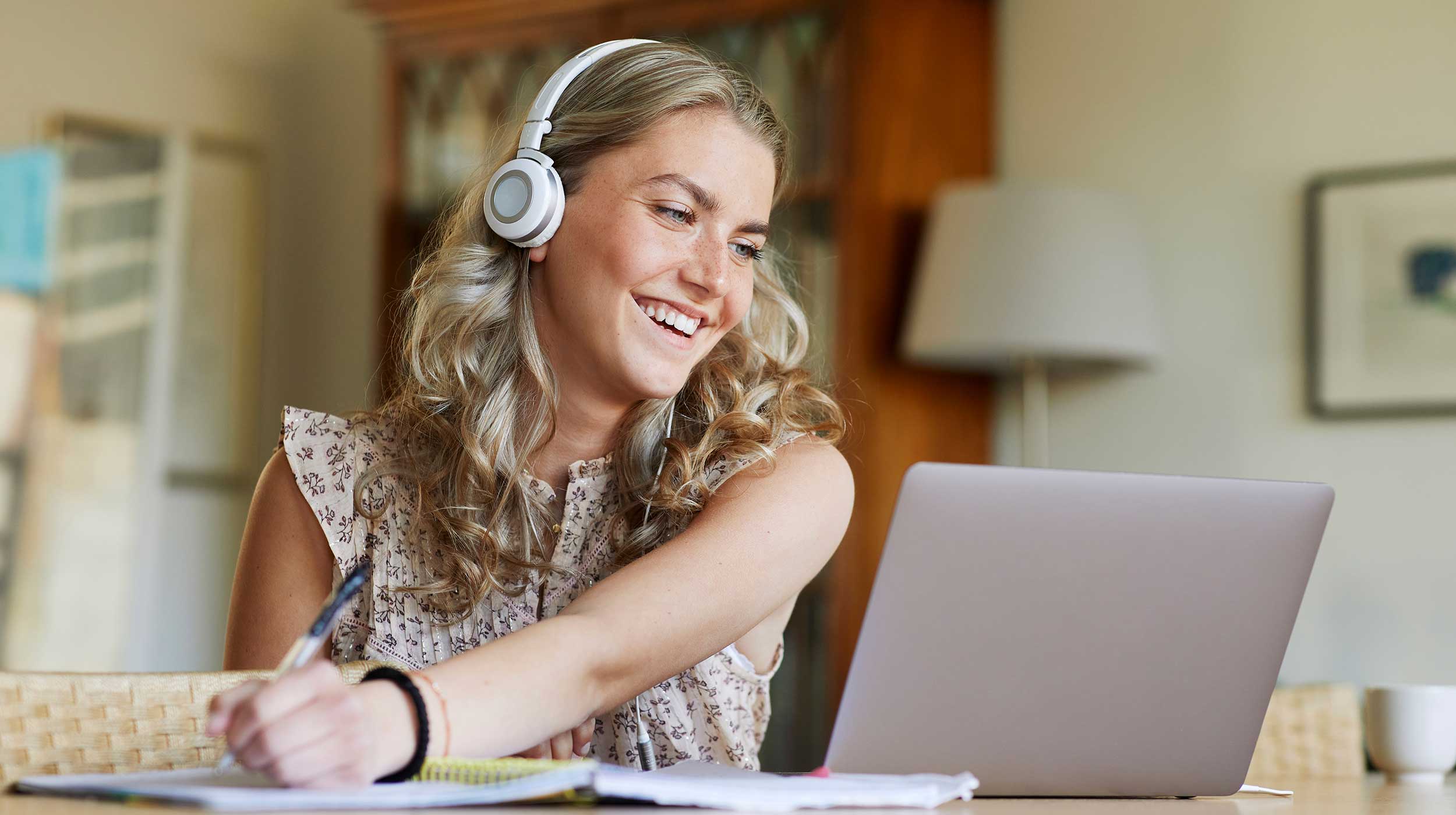 Questions about study abroad?
UCEAP Office Hours
Schedule an appointment to chat with a UCEAP advisor who can answer questions like the following:
What's it like to study abroad with UCEAP?
What's the best program for my major and career plans?
Where's the best place for me to study abroad?
How easy is it to apply and when should I get started?
Within three months in Queensland, I was able to conduct two full research projects on North Stradbroke Island in Moreton Bay and Heron Island in the southern Great Barrier Reef. Australia could not have come at a more perfect time in my personal and educational life. I am so grateful to have had this opportunity.
Kerri Luttrell
UC Santa Barbara
Aquatic Biology
Australia
I have never had the experience of learning something in the classroom and then seeing it firsthand every single day. Knowledge never came as easily or stuck with me as it did in Australia. I am now working on publishing another scientific paper. My confidence in myself and my ability is multitudes higher since returning from my study abroad experience.
Madeleine Frick
UC Santa Barbara
Biology
Australia
---