Allow China to open the door to your future. Within its dynamic cities, you can broaden your understanding of China's rapidly changing society and growing global economy. Beijing is the historic yet modern capital, with centuries of diplomatic history and a deeply rich culture. The city reveals its past and present in diverse architecture, traditional attractions, and emerging high-rise neighborhoods. In Shanghai, you'll live in an exhilarating metropolis and witness the nation's commercial power as it unfolds. Living and studying in China, you'll gain a front-row view of one of the biggest players in world affairs. From business and international trade to the social influences of a communist government—there's no education like it anywhere else in the world. And if you learn even just a little Chinese, you'll have an understanding of the most widely spoken language in the world. That's an experience and skillset you can take anywhere.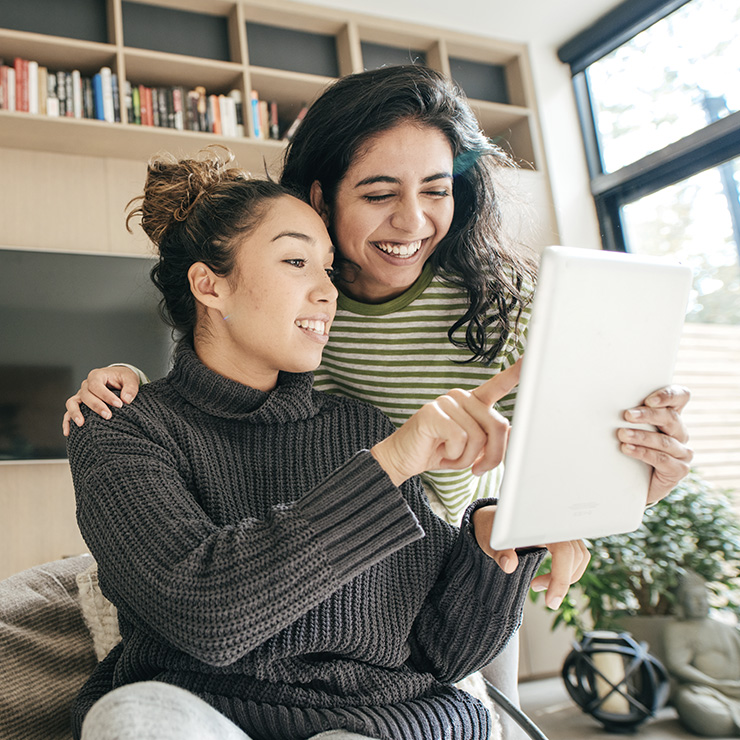 10+
types of UCEAP scholarships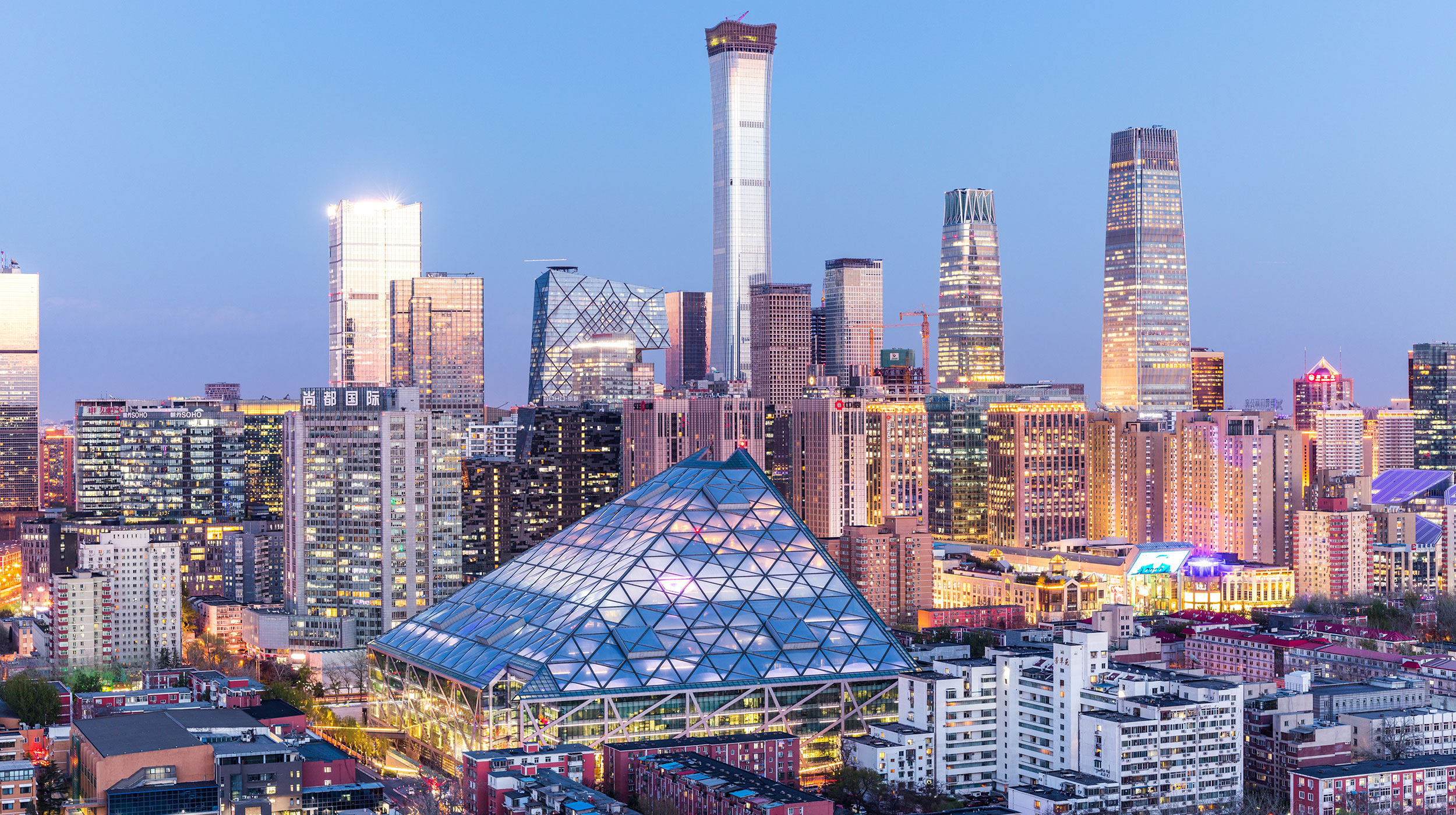 Peking University
Its history extends 3,000 years, but Beijing, China is the world's top technology hub. Explore computer science, biology, and Asian studies while expanding your Chinese language skills at Peking University. After class, enjoy Instagram-worthy views of architectural marvels or venture to cultural sites like the Great Wall and the Forbidden City. Your program will cost about $6,000 less than a year at UC.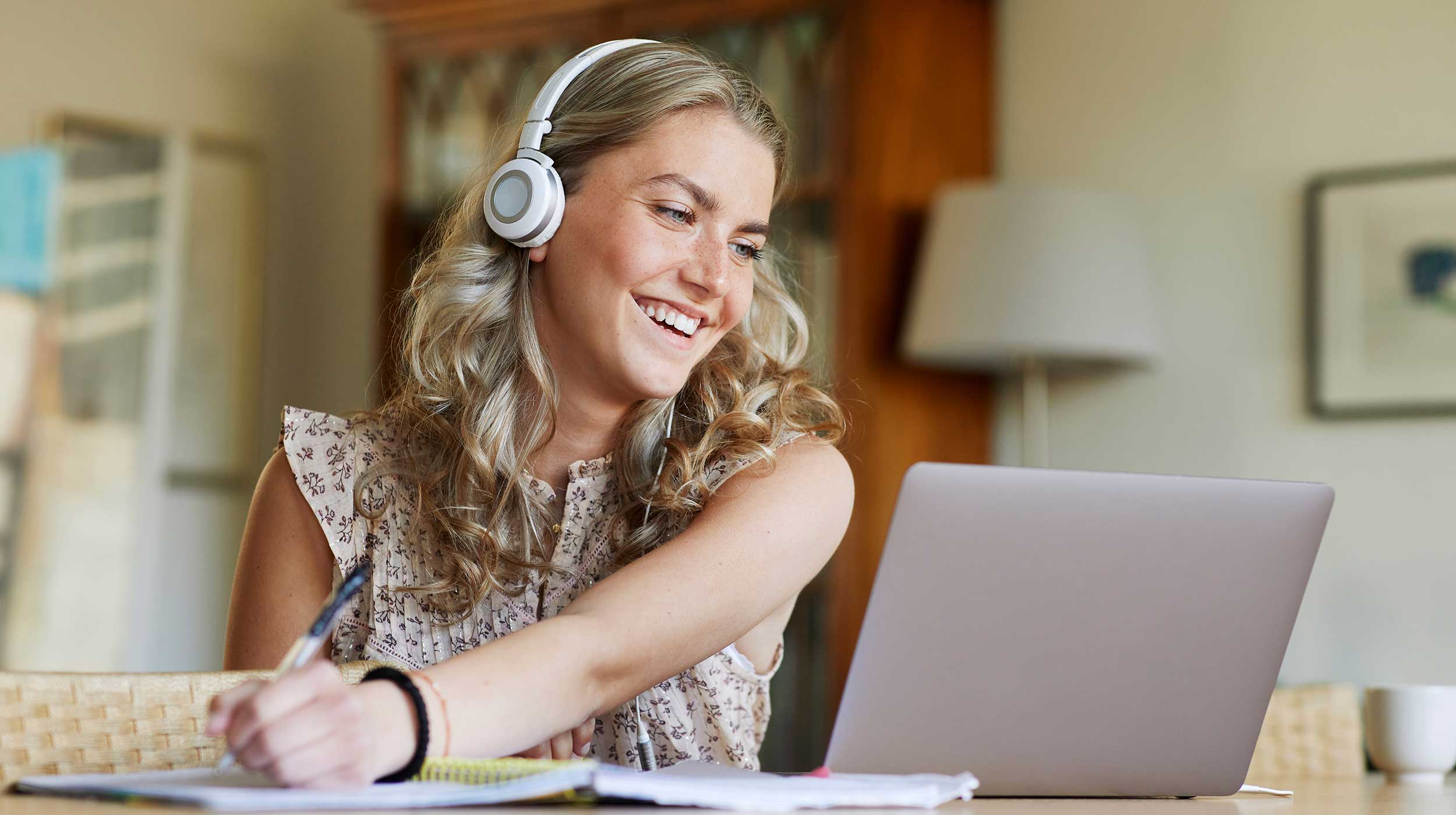 Questions about study abroad?
UCEAP Office Hours
Schedule an appointment to chat with a UCEAP student advisor who can answer questions like the following:
What's it like to study abroad with UCEAP?
What resources will help me select a program?
How easy is it to apply, and when should I get started?
In terms of career development, this internship gave me plenty of insight for my future taking into consideration both of my degrees. It gave me the experience to be successful and broadened the employment opportunities available to me upon graduation. I know from my experience that I can choose to work in the communication field immediately out of college. Not only did this internship allow me to apply what I learned in classes, it also allowed me to develop professional skills for any career.
Natalie Dye
UC Santa Barbara
Economics and Communication
China
As an international studies and business major, studying abroad was the prime of my college career. Without this experience, I would not have been able to connect what I learned to real-time situations. This experience made me realize how thankful I am for what I am learning in my major and made me a more conscious global business person. The professors and experiences abroad taught me to be open to new ideas and ways of doing things.
Sabrina Fernandez Ramirez
UC San Diego
International Studies
China
---