Scotland offers a wealth of cultural options, scenic beauty ,and just a hint of mystery as home to the legendary Loch Ness (and perhaps the even more beguiling kilt and bagpipe). Consider Glasgow for a big-city experience complete with haggis in gastropubs, friendly locals, and one of the liveliest indie music scenes outside of London. For a truly student-centric experience, coastal St Andrews strikes a fine balance as a small town with a big name, drawing scholars from all over the world. Those interested in politics will have a unique vantage point in the capital, Edinburgh, as Scotland decides its status with the United Kingdom in the coming years.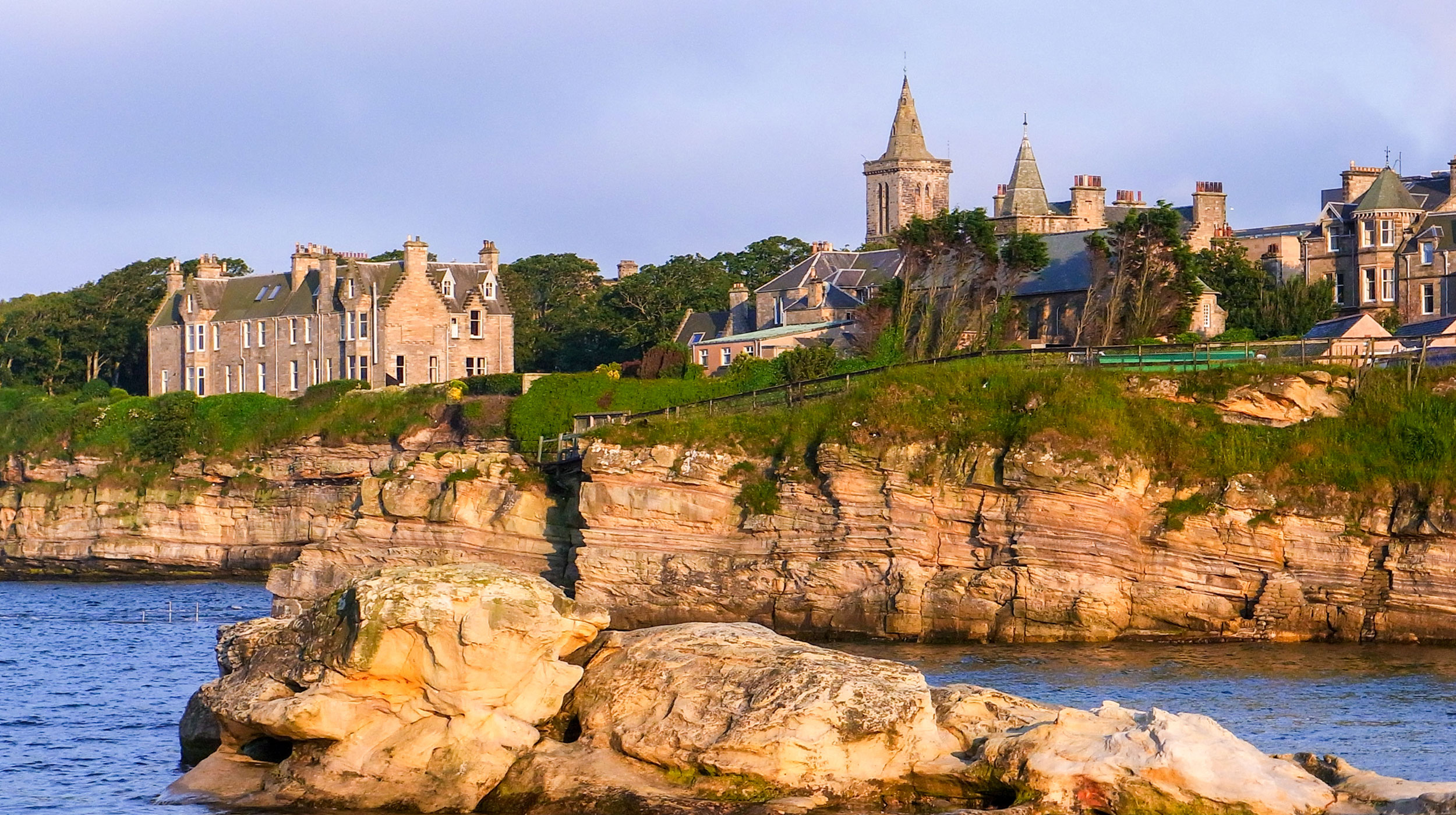 University of St Andrews
Step into the interactive storybook that is Scotland and attend an important university situated in a small Scottish town. St Andrews is a tight-knit academic community that invests heavily in students. You'll have lots of support and activities that make a small town feel big. Sign up for the study skills workshop at the start of term to adjust quickly to the new academic system.
---