Everyday conversations with teachers and local students hone your language skills and give you confidence. This study abroad experience demands your full attention as you focus completely on communicating in the language and living in a new cultural context. Start each day with language study and spend your afternoons practicing those skills on activities and tours. Outside the classroom, you'll put those language skills in action as you buy groceries, talk with neighbors, and ride the subway. Choose this type of program if you want to be understood in another language and have the flexibility to work internationally after graduation.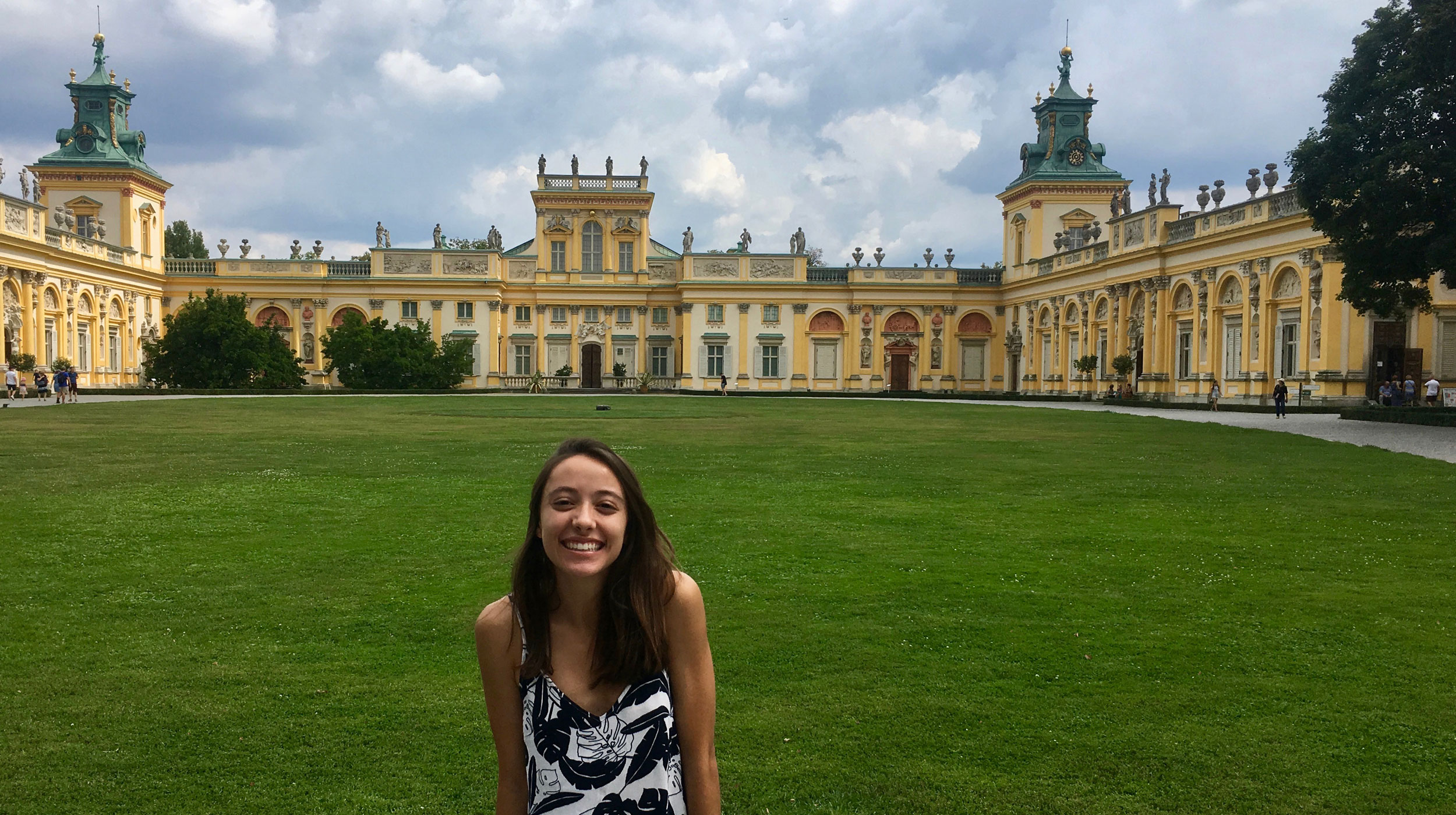 Get a scholarship
Cover all your costs abroad
Thousands of dollars in scholarships are available to cover the cost of studying abroad. You still have time to apply for spring 2021 scholarships—the deadline has been extended to December 1. Some UC students are able to fund their entire international experience, including additional travel, by applying for as many scholarships as possible. You can too.
---