Support
UCEAP students are supported by a network of people throughout the world. Your study abroad experience will be guided by trained staff who are there to support you as you prepare to study abroad, while you are abroad, and throughout the program. While on a UCEAP program, all student participants have travel insurance coverage and 24/7 emergency assistance.
On-site support
At the end of cobbled Buccleuch Place, the Edinburgh Study Center is between the University of Edinburgh's main campus and the Meadows, a sprawling park popular with students and locals for picnics and sports. The center takes up the ground floor of a building dating back to the 1780s, and is comprised of two offices, a kitchenette, and a study room. From the study room, students have a beautiful view over the Meadows and the student neighborhood of Marchmont. Located right behind the University of Edinburgh's main library, the center is walking distance from most campus residences and a 10-minute walk to the city's famous Royal Mile. The center offers free coffee and tea, use of a microwave, and cutlery for your lunch. 
Talk to study center staff about
Academics, including study lists, course selection, and petitions 
Travel recommendations 
Where to eat and shop  
Study center activities may include
1-2-1 Meetings 
Group socials (think doughnuts and chat or haggis if it's Burn's Night!) 
Afternoon tea 
Thanksgiving or other events depending on the time of year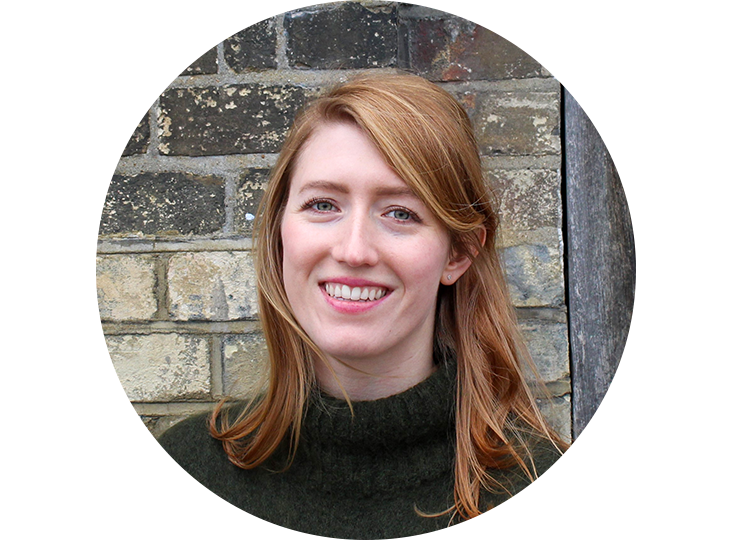 Allie Dundon (she/her)
Edinburgh Study Center in Edinburgh, Scotland
Allie helps students complete their university application and choose housing. She processes grades and organizes events to help students get to know each other and enjoy Scottish culture.
She says, "Bring a weatherproof coat and walk everywhere. You'll feel like a true Scot in no time!"
Allie hopes students will hone their independent study skills, explore the Scottish highlands and islands, dance a ceilidh, and learn to love haggis. It really is delicious!
Orientations
To help navigate the transition of leaving home and going abroad, you'll attend various in-person and online events. At these events, you'll have the opportunity to ask questions and meet the staff who will be supporting you while you study abroad. You'll learn things like:
What student services are available at your host location
Where to find local health care
How and when to register for classes
What to do and who to contact in an emergency
How to travel to and from where you live to classes
How to handle money matters like opening a bank account
How to use technology, including your phone, and get access to the Internet
On-site orientations may include a tour of the campus and other local sites to help you settle in. At orientations, you'll also meet other students (local, international, and/or from UC campuses) who will be part of your experience.
Students with dis/Abilities
Students with dis/abilities can and do study abroad. A successful experience is dependent upon careful planning, coordination, and communication.
Focus on programs that best fit your interests, academic goals, and career aspirations. You'll work with the staff at the disability services and study abroad offices on your UC campus. They can help you identify strategies to remain flexible and think creatively about accessibility and realities abroad as some international locations can be different than what you are typically accustomed to in the US. They can also help you get the necessary paperwork you'll need to apply.
After you apply, your UCEAP program specialist will coordinate with the institution abroad and connect you with those who can arrange for an accessible experience. If your needs cannot be accommodated at any point in the process, your advisors will help you choose another program. You will not be alone in this decision.