Joie de vivre, the joy of living, sums up the French appetite for life. Stroll along the banks of a quiet river, browse the city-size art galleries of the Louvre, sample cuisine at a bistro or tavern in Lyon, or debate politics at a corner café in Bordeaux. Whatever you do, you will feel, see, taste, and understand why some of history's greatest artists, writers, and scholars have been attracted to France.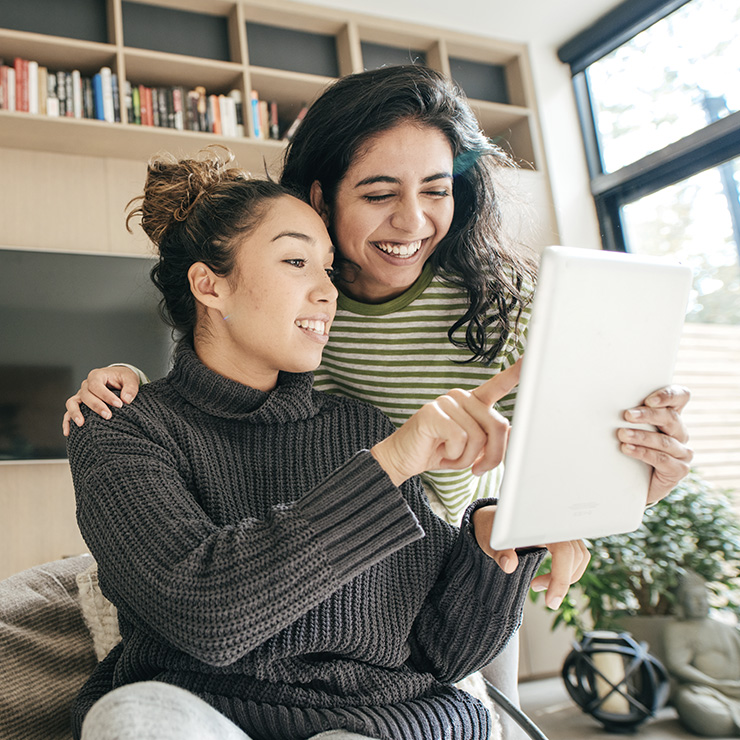 10+
types of UCEAP scholarships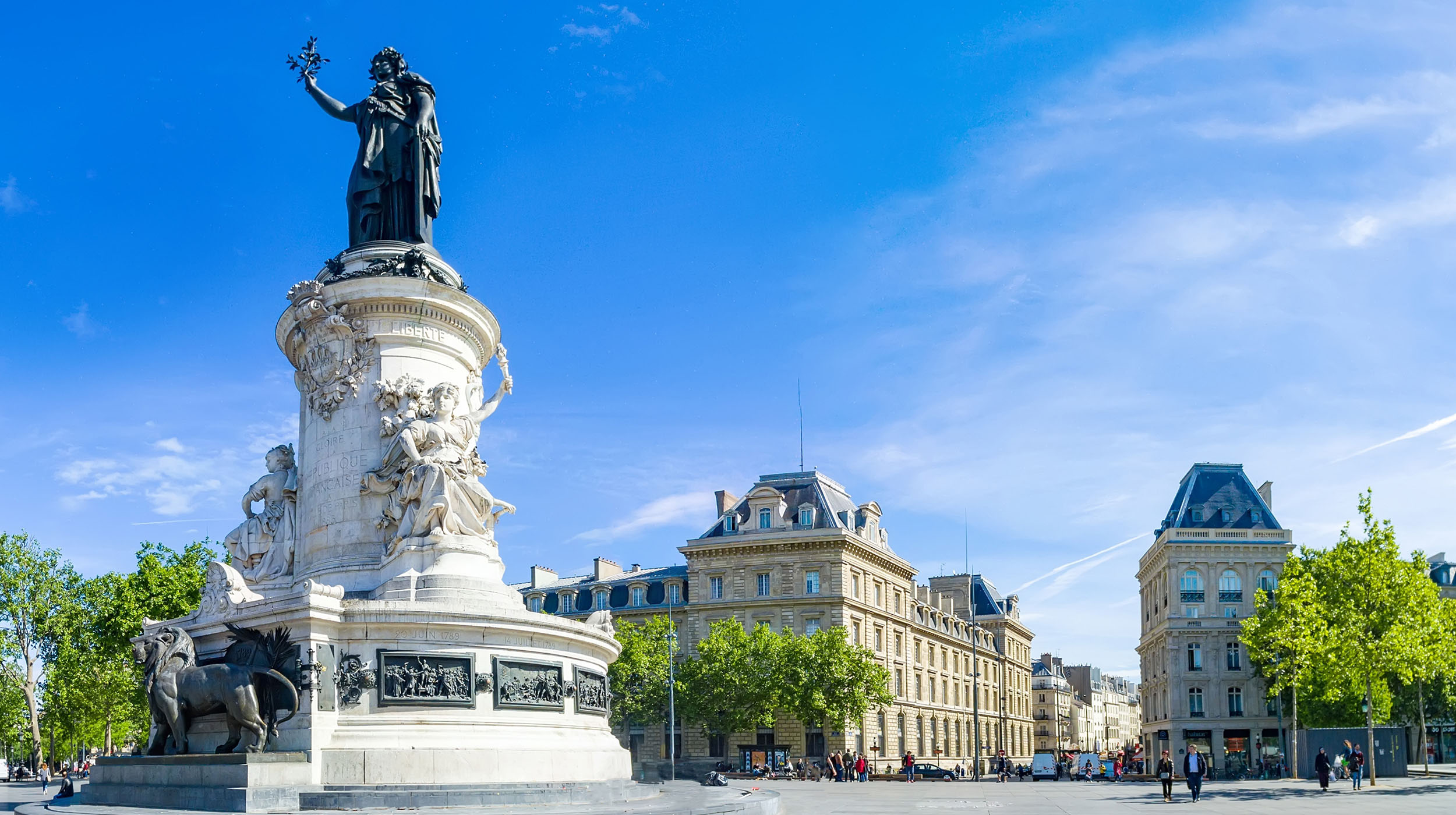 Take a front-row seat to change
Social Justice and Activism
Learn why French protests have an advantage over those in America.
See the French revolutionary spirit active and thriving. 
Visit the courthouse and prison used in the French Revolution, the immigration museum, war and protest sites that add perspective on a passionate culture that loves to debate.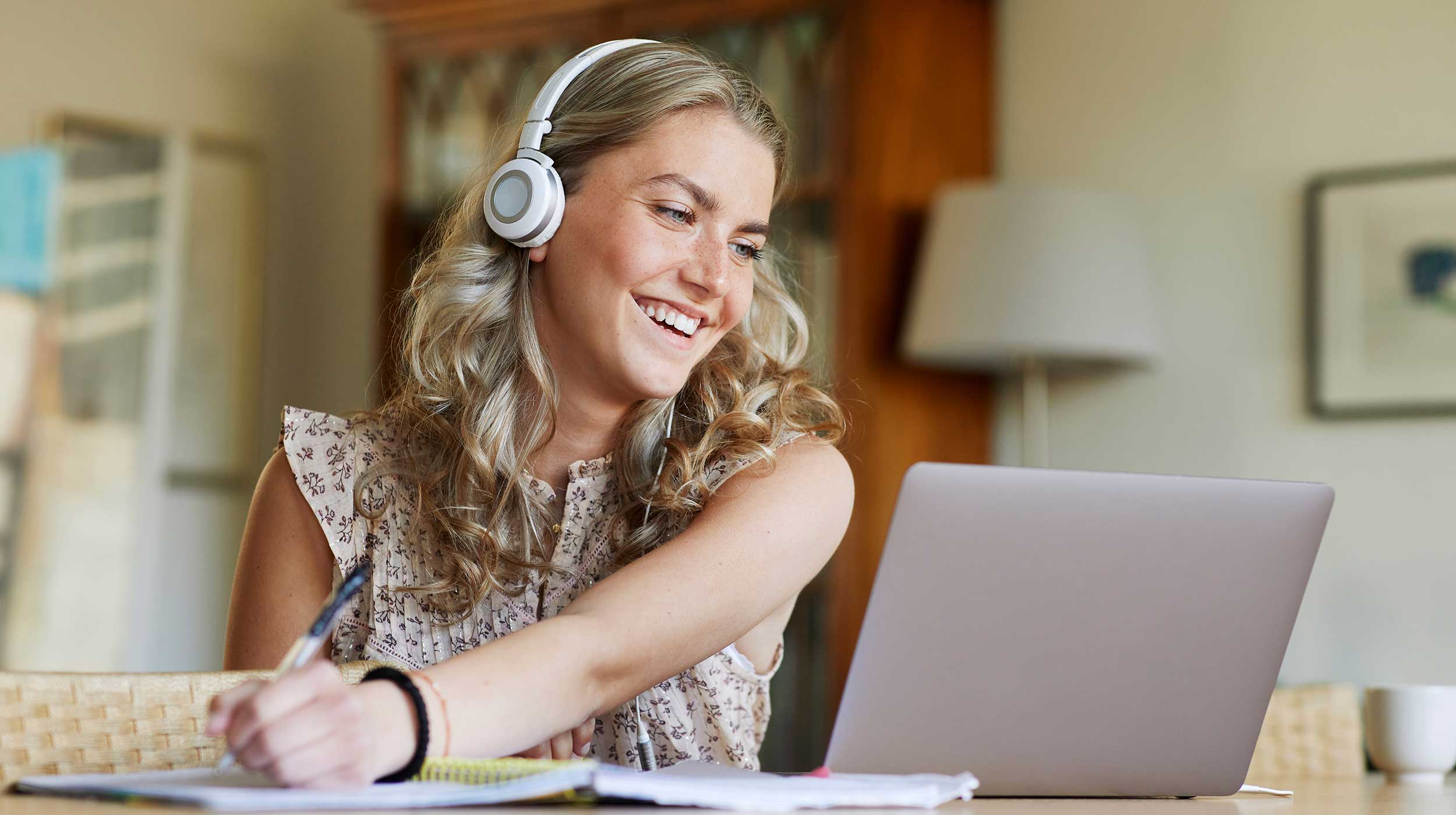 Questions about study abroad?
UCEAP Office Hours
Schedule an appointment to chat with a UCEAP student advisor who can answer questions like the following:
What's it like to study abroad with UCEAP?
What resources will help me select a program?
How easy is it to apply, and when should I get started?
My UCEAP internship taught me the value of language immersion and has inspired me to work for an intercultural exchange organization in my future career. My French improved drastically and being in an immersive professional setting played a huge role in that improvement. My experience left me with soft skills such as active listening, adaptability, and cross-cultural communication. Through hard work and perseverance, I gained the hard skill of foreign language proficiency in French and I am more excited than ever for life after UCSB. I am confident that I can contribute in meaningful ways to my future workplace, regardless of whether it is abroad or domestic.
Galina Joy Gursky
UC Santa Barbara
Global Studies and French
France
Working in a professional setting in another country is eye opening in terms of being able to explore different environments and how they function. I now have some background interacting and communicating with professionals in another country and language. I am inspired to pursue opportunities that involve working with the language learning process and I am looking forward to applying this direction to my career path.
Alison Roper
UC Santa Barbara
Linguistics
France
Eventually I hope to work as a diplomat and since French is spoken on nearly every continent in the world, and a major language at the United Nations, learning French is integral to achieving my career goals. I lived with a French family for my semester abroad and as a result, I spoke French every day. It was challenging and terrifying initially, but I learned not to allow my embarrassment to stop me from trying and my language ability improved daily. Remembering to persist is an important lesson that I will take back with me to my studies at Berkeley.
Kaitlyn Lombardo
UC Berkeley
Political Science
France
My semester abroad has undoubtedly been the most transformative experience of my college career. For four months, I took courses in French and English supplementing the political science framework I developed at Berkeley. In addition to academic coursework, I also received an international education through peers and faculty. From Canada to Korea to Croatia, I came in contact with people from all corners of the world, each with divergent perspectives on everything from politics to food to sports. Among the many souvenirs I brought home, I carry with me the lessons and connections that will last a lifetime.
Amita Chauhan
UC Berkeley
Political Science
France
This program provides a great opportunity to holistically learn about Parisian history and culture while diving into the specifics of social justice in France. The French language and history classes definitely supplemented the more specialized courses I took. Many classes incorporated onsite lessons, so the knowledge learned through readings and lectures is reinforced by the city itself. The program definitely made a lasting impact on my life. I am much more internationally aware and have a stronger desire to learn about other cultures. Even after I arrived home, I still immersed myself in French and European culture through podcasts, music, movies, and Duolingo.
Patrick Zhang
UC Los Angeles
Communication Studies
France
I can confidently say that this experience was invaluable for helping me realize my career goals in ways I could not have imagined. As someone pursuing a career as a museum professional, I knew that London and Paris would have a lot to offer. What I did not expect was the sheer volume and diversity of museums in either city. Of course I looked forward to the British Museum and the Louvre, but exploring lesser known museums allowed me to consider all the different purposes museums serve and how their presentation, content, and visitor engagement can reflect those purposes. My definition of what museums can or should be has dramatically expanded in a way that I am eager to explore.
Callen Lappin
UC Berkeley
Anthropology
United Kingdom - England
While I did face challenges, I had an incredible experience. I proved to myself that I can be self-sufficient, live and work using another language, and adapt to life in a different country. I have a new confidence to strive for the things I wish to do.
Jourdan Wilson
UC Los Angeles
Spanish, Arabic and Islamic Studies
France
---