Few European countries have gone through the identity transformations in the 20th and 21st centuries as Germany. Now global powerhouse, the nation is an ideal destination for the career-oriented student, with many learning opportunities in a remarkable city. Berlin is both a trendy city and an epicenter of historic events that have shaped modern Europe. In this ever-evolving, creative climate, Berliners enjoy open green spaces, infinite recreation options, and a surprisingly inexpensive cost of living for a European capital.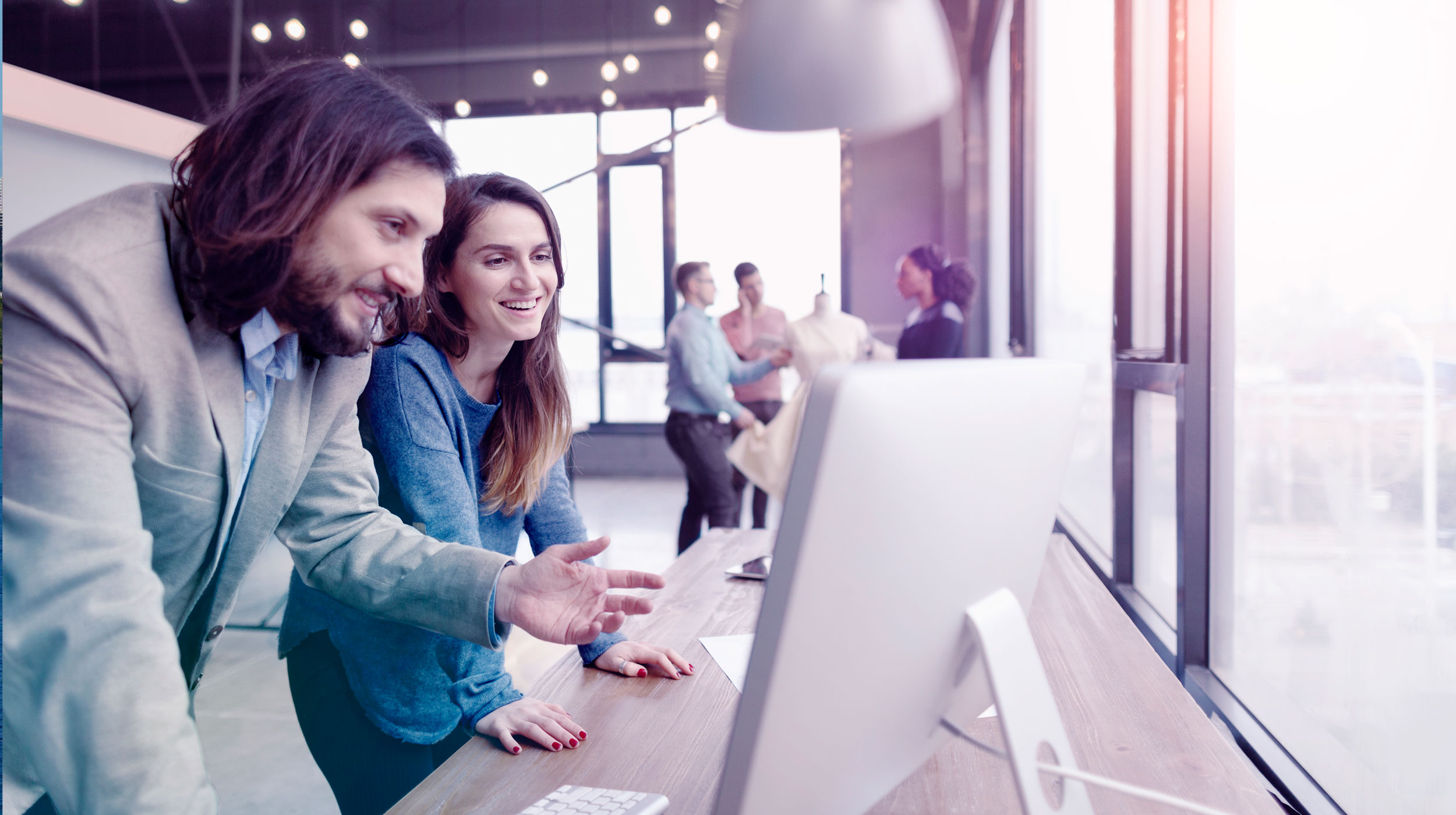 Architects of the digital world
Computer science abroad
Take your computer science education to places where theory meets practice. Explore software and algorithms, data science and artificial intelligence, information management and security. Practice problem solving through study, work, and life in a new place. Add an international dimension to your résumé and prepare for a career in a competitive world.
---